Cibdol At Fight Cancer Night
What is Fight Cancer Night?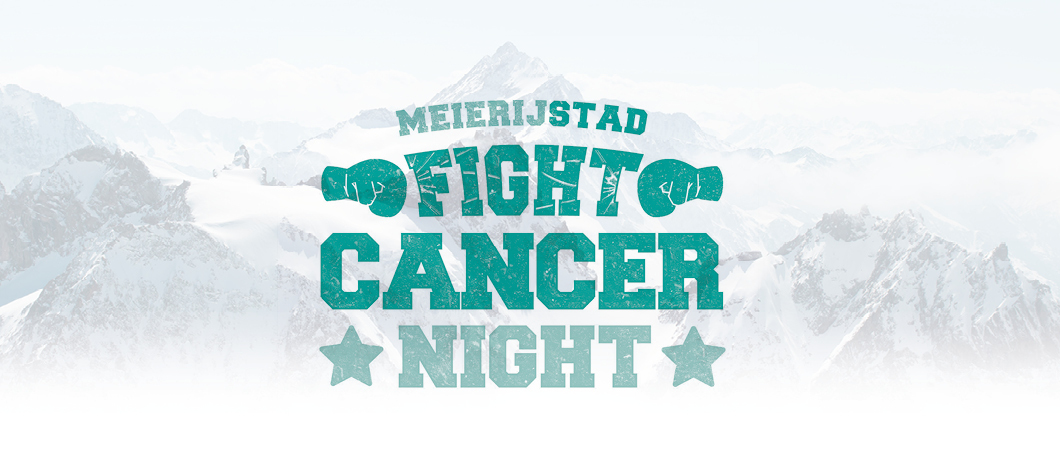 Fight Cancer Night sees fourteen entrepreneurs and representatives go toe-to-toe with hopes of raising €25,000 for two incredible cancer charities. The action-packed evening takes place on Saturday, September 4th, 2021, in the small village of Boerdonk.
However, don't let the size of the venue put you off. These fighters are planning to win big, not for themselves, but for all the people this fundraising will help. With an opening event, seven fights, and an afterparty, it promises to be a spectacle you won't want to miss.
Raising money for Kika and Fight Cancer
The money raised for Fight Cancer Night will directly support two incredible charities, Kika and Fight Cancer. Both strive to improve the lives of people living with cancer and support life-saving research.
Kika
With more than 550 children every year diagnosed with cancer in the Netherlands, it remains the number one cause of death. Kika knows that to support these children and save lives, more research is needed.
Kika has invested over €137 million in scientific research for childhood cancer through hundreds of fundraising initiatives. Their work is an inspiration, but it wouldn't be possible without donations from events just like Fight Cancer Night.
Fight Cancer
Fight Cancer is committed to reducing the number of people living with cancer by focusing on two critical aspects—research and prevention. Research is crucial to extending the life of people who have cancer and finding a cure.
The hope is that one day, the millions affected will all be treatable. However, in the meantime, it's important not to overlook the positive impact of preventative measures. Fight Cancer's focus on prevention through education makes a difference every day.
Meet the fighters
You can't have a kickboxing event without fighters, so allow us to introduce the fourteen participants:
• Mink "Miller" Molenaar vs Lesley "The Beast" van Houten (Cibdol)
• Bart "The Bull" Raaijmakers vs Mike "de Witte Witter" van Hinthum
• Linda "The Rooster" Hanegraaf vs Rosina "The Notoriroos" van Dijck
• Maarten "Big Nose" Kanters vs Tjerk "The Mealmaster" Meulemeesters
• Tijmen" The Hammer" de Vries vs Thomas "The Tank" de Poorter (Cibdol)
• Luuk "Gradje" Bouw vs Mathie "Iron Fist" Rombout
• David "The Butcher" Kragtwijk vs Willie "The Viking" Smits
Cibdol's very own Lesley van Houten and Thomas de Poorter will continue a company-wide tradition of supporting key fundraising events. We wish them and all the local businesses taking part the best of luck!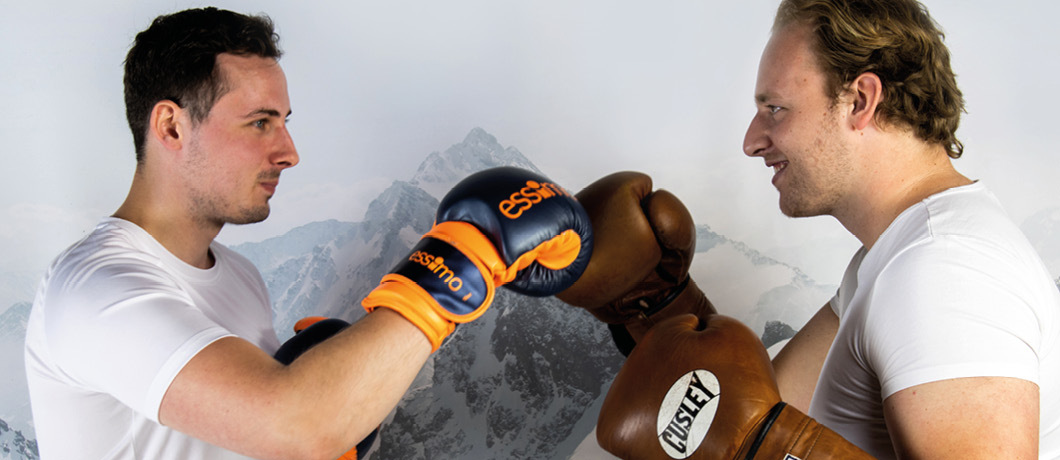 Raising funds and awareness to help fight cancer
The fight against cancer is a long and arduous battle. And, although researchers make great strides every day, there is still more we can do to combat this terrible disease. Research projects continue to search for a cure, but we mustn't forget the differences donations from events like Fight Cancer Night can make to everyday lives.
The money raised will go directly to the charities highlighted above, supporting life-saving initiatives. It's only by working together that we can hope to win the fight against cancer. So, if you want to attend a night of high-octane kickboxing and raise money for a worthwhile cause, head to 't Weike in Boerdonk on Saturday, September 4th—doors open at 20:00!
Sign up to our newsletter and enjoy 10% off one order