Cibdol: About Us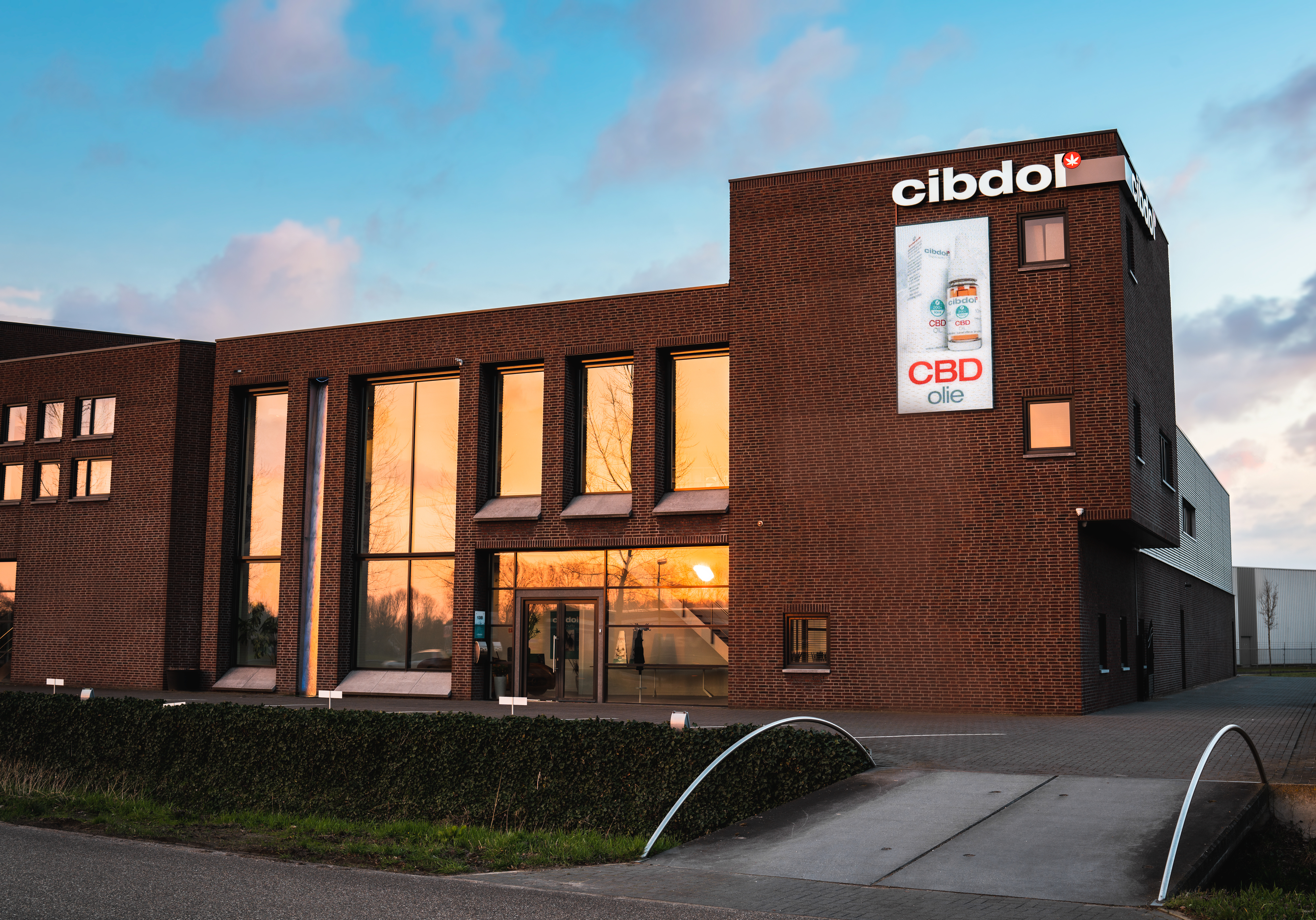 A wholesome, balanced life is a good life—something Cibdol understands well. We believe CBD has the power to revitalise, enhance and support day-to-day living, aiding people in reaching their wellness goals. With the potential and practicality of our ranges, Cibdol is here to encourage and nurture the balance you deserve—no matter where you are in life, we are there to lend a hand.
When it comes CBD and wellness, nothing but the highest standard of CBD will do, and that's exactly how Cibdol stands out from the crowd; with outstanding purity, the finest ingredients, state-of-the-art equipment, and complete transparency.
The Cibdol Lab has been leading the development and production of the purest CBD for years. Our facility employs sophisticated techniques and the industry's brightest minds to prepare, purify, and refine golden-grade CBD extract.
Through our exceptional product quality, clear and transparent labelling, friendly application, and easy-to-use products, we're making CBD accessible to all who need it. Whether it's for consumers or practitioners, we wholeheartedly believe CBD has the power to help you move freely, stay focused, and support your lust for life.
Where did we start?

Our story begins in a kitchen, where our chief technical engineer, Sean, discovered the best formula for making CBD oil. Fast forward seven years, and it's the same innovation, passion, and desire that drives our team today.
Led by science, we strive to create CBD products that enrich and support people's everyday lives. Always looking to the future, we're continually searching for outcomes that benefit the world around us. Nature offers us the solution—it's up to us to seize it with both hands.
Why choose Cibdol?
At Cibdol, we believe transparency is the key to building trust with our customers. We harness the natural power of CBD, filtering out all impurities and unwanted chemicals. The result? The finest and purest golden oils, all independently tested for total peace of mind.
Every stage of the manufacturing process undergoes strict quality checks. By integrating quality and product safety at all levels, we ensure an industry-leading standard of CBD oils, capsules, cosmetics, and more.
You, the customer, are central to everything we do at Cibdol. We don't want to just meet your expectations with CBD, but exceed them, every day, far into the future.