The Rebuild Starts Now With Robin van Roosmalen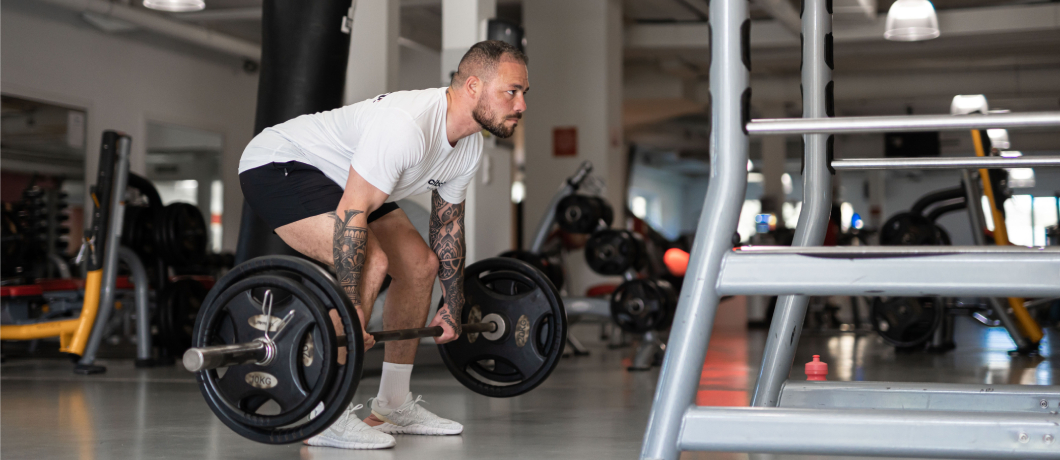 Life is full of ups and downs, but none of us expects breaking down on the motorway to end in life-changing trauma. For Robin van Roosmalen, this is precisely the situation he faces after getting struck by a lorry while waiting on the hard shoulder.
Before the accident, van Roosmalen was a highly successful kickboxing champion, with his sights set on the same glory in MMA. Upon seeing his commitment to training and well-being, it was clear that he was the perfect candidate for Cibdol's sponsored athlete programme. However, none of us could have anticipated the events that would occur on 13th January, 2021.
Van Roosmalen's life-changing car accident
"On 13th January, I had a massive car accident", van Roosmalen explains. "My car broke down on the motorway, so I was waiting for help on the hard shoulder when a lorry came out of nowhere and hit me and my sister".
As you can imagine, the injuries from such a severe collision were extensive. Van Roosmalen doesn't remember much immediately following the accident, but recalls being told the extent of the damage by doctors. "My injuries were very severe. My pelvis was broken in half, various backbones were fractured, and I developed several blood clots in my back".
Operations began immediately, with the first surgery reattaching his pelvis with iron plates and pins. However, after the first surgery, complications arose, and he developed a MRSA infection. The second surgery was to have a drain put in to help with the blood clots: "I walked around with the drain for roughly ten weeks".
The road to recovery
Van Roosmalen is incredibly athletic and takes excellent care of his physical and mental well-being. After all, as a top-tier fighter, any weakness could spell disaster in the ring. However, he never imagined that his physical health and fitness would save him from a far worse fate. "Luckily enough, all my training helped", van Roosmalen says, pointing to his body. "My muscles took a lot of the damage away from the hit; otherwise, it could have been a lot worse".
Although the initial surgeries were a success, a much harder journey lay ahead—rehabilitation and recovery. During this time, van Roosmalen's fighting spirit was put to the test, as even he admits there were some low points.
"I'll be honest; the first five months were hell. The first month I was in a wheelchair, then the second month, I moved onto crutches. However, because of my drain, the first ten weeks were spent mostly sitting down. Once they removed the drain, I could start physiotherapy to build my strength".
Despite being no stranger to regular training, the focus of van Roosmalen's physio sessions differs from his usual regime: "For now, my schedule is physiotherapy three times a week under careful supervision".
When asked about the future, van Roosmalen smiles. "The focus at the moment is building strength so I can get back to doing normal things in life, but you can't keep a fighter down", he explains. "As to whether I'll be allowed to fight again, we'll have to wait and see, but the rebuild starts now".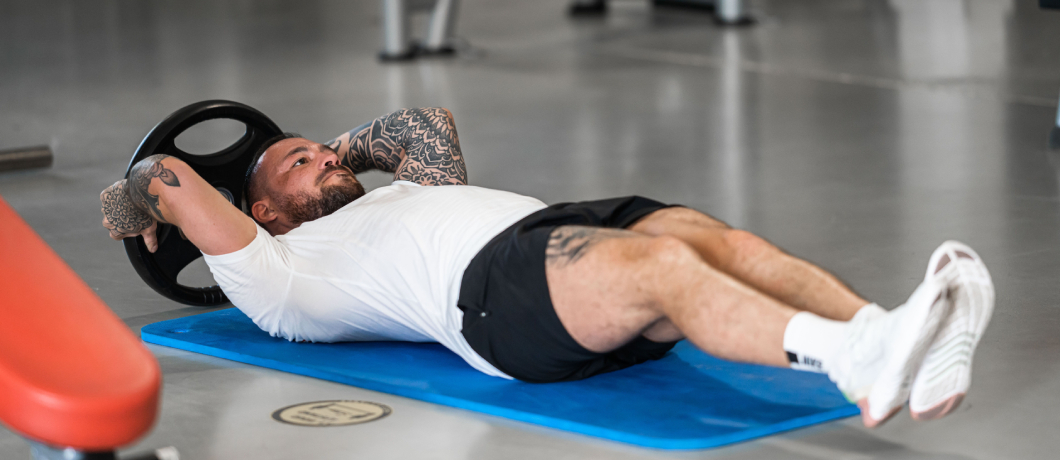 Using CBD to support training and recovery
Van Roosmalen knows that getting back to everyday life will take some time, but he's thankful he isn't alone. "I'm very grateful for Cibdol's support. Not only have they supported me during my recovery, but the CBD supplements have really helped me". CBD was a part of van Roosmalen's lifestyle before the accident, and even though his circumstances have changed, the benefits of CBD have not.
"I take 10% CBD oil drops to help my mind and body relax throughout the day, but my favourite supplement is Complete Sleep. I use it before bed to help me fall asleep more easily. Not only does it stop me from overthinking, but I can sleep through the whole night".
There's no doubt that Robin van Roosmalen is incredibly lucky to be alive, but his resilience is an inspiration to all of us. If you want to read about his experiences first-hand, including more detail about the recovery process, dealing with the loss of his greatest supporter, and how he keeps pushing forward, the seasoned fighter is releasing a book in 2022.
In the meantime, we'll continue checking in on his progress and supporting him in any way we can. For now, join us in wishing him a speedy recovery!
Sign up to our newsletter and enjoy 10% off one order