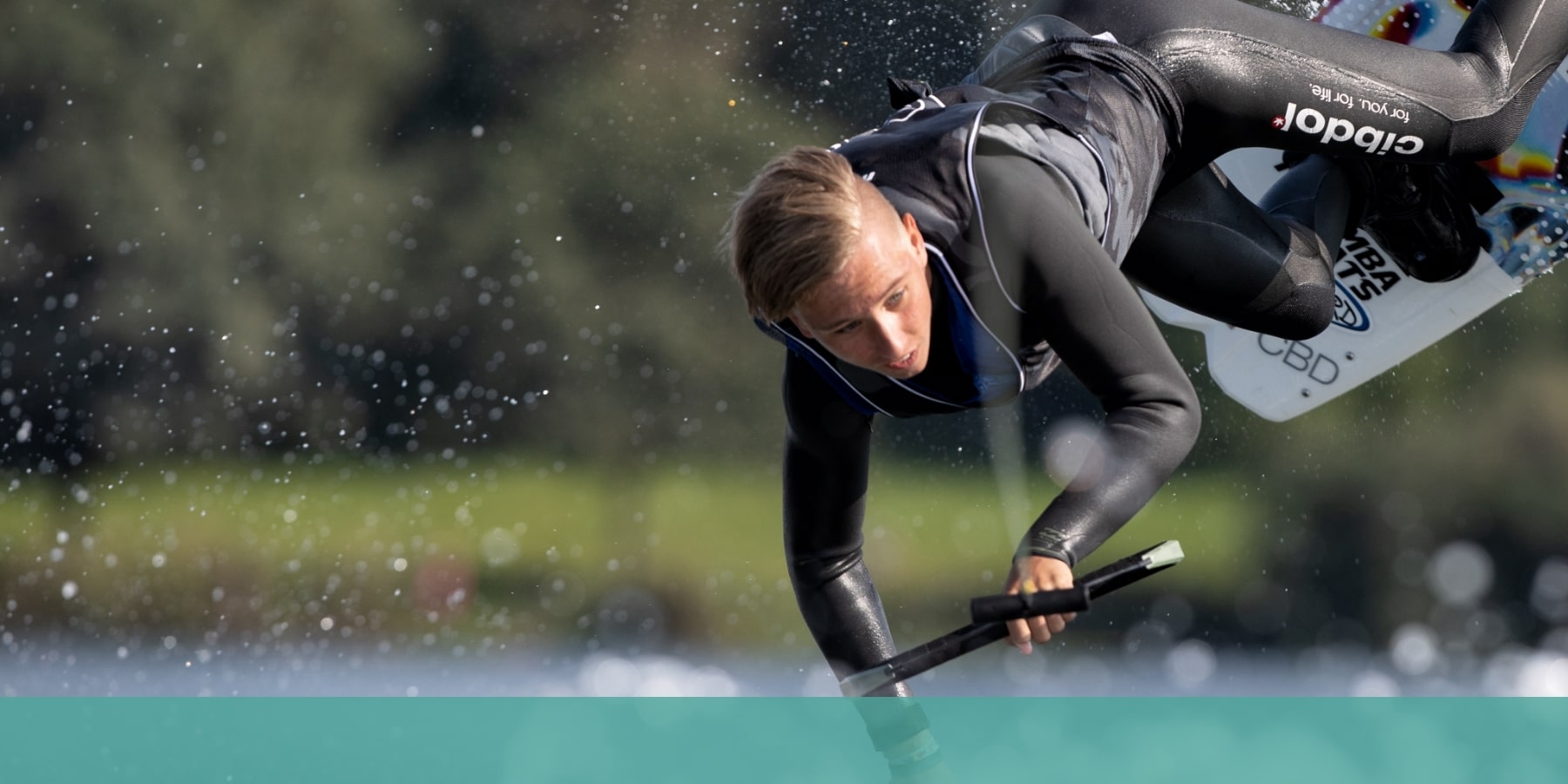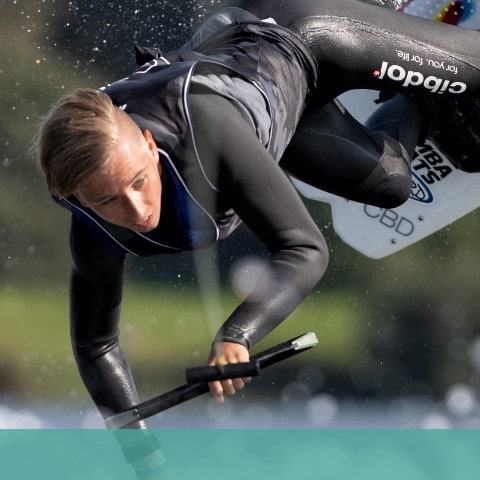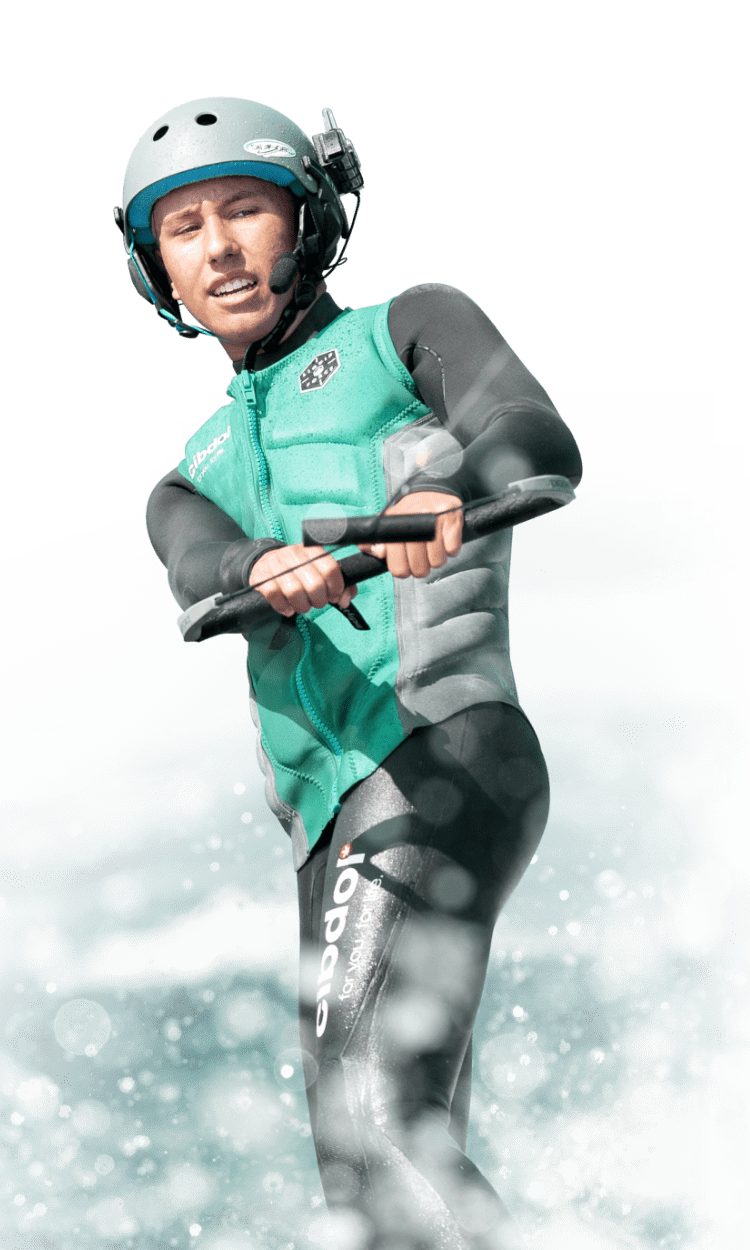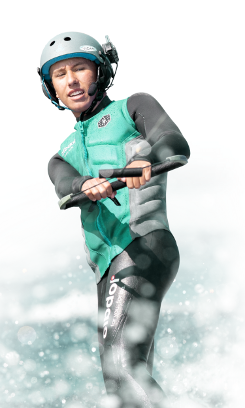 Nationality
Dutch
Place of birth
Blitterswijk
Date of birth
03/10/2005
2016 National Championships
3rd place
2016 Low Lands
5th place
2017 Eat Play Love
4th place
2018 Eat Play Love
3rd place
2021 Eat Play Love
1st place
Biography
Although Kick is still a teenager, he's already gained a tremendous amount of experience. Luckily, Kick's parents own a wakeboarding school, and it was here, at the grand old age of four, that he first took to the water. Now, with his father as his coach, Kick is making waves (literally) in international competitions.
At first, Kick was simply wakeboarding for fun, and he never thought his natural talent would lead to a professional career. That was, until 2020, when he changed his mindset and started pushing his limits on the water. By actively improving his skills, Kick went on to win the international competition, Eat Play Love, for the first time.
Kick's main goal is to perform in the wakeboarding world championship, but he wants to live and train in the United States with some of the world's best wakeboarders first. He knows that the only way to beat the best is to learn from the best, and that's exactly what he intends to do.
Talented and determined, Kick will keep performing in European and national competitions, pushing ever closer to his world championship dream.
Bursting with natural talent, Kick looks as comfortable wakeboarding as most people do walking on dry land—no small feat considering his age.
"Enjoy what you're doing, and you'll always get the best out of it"