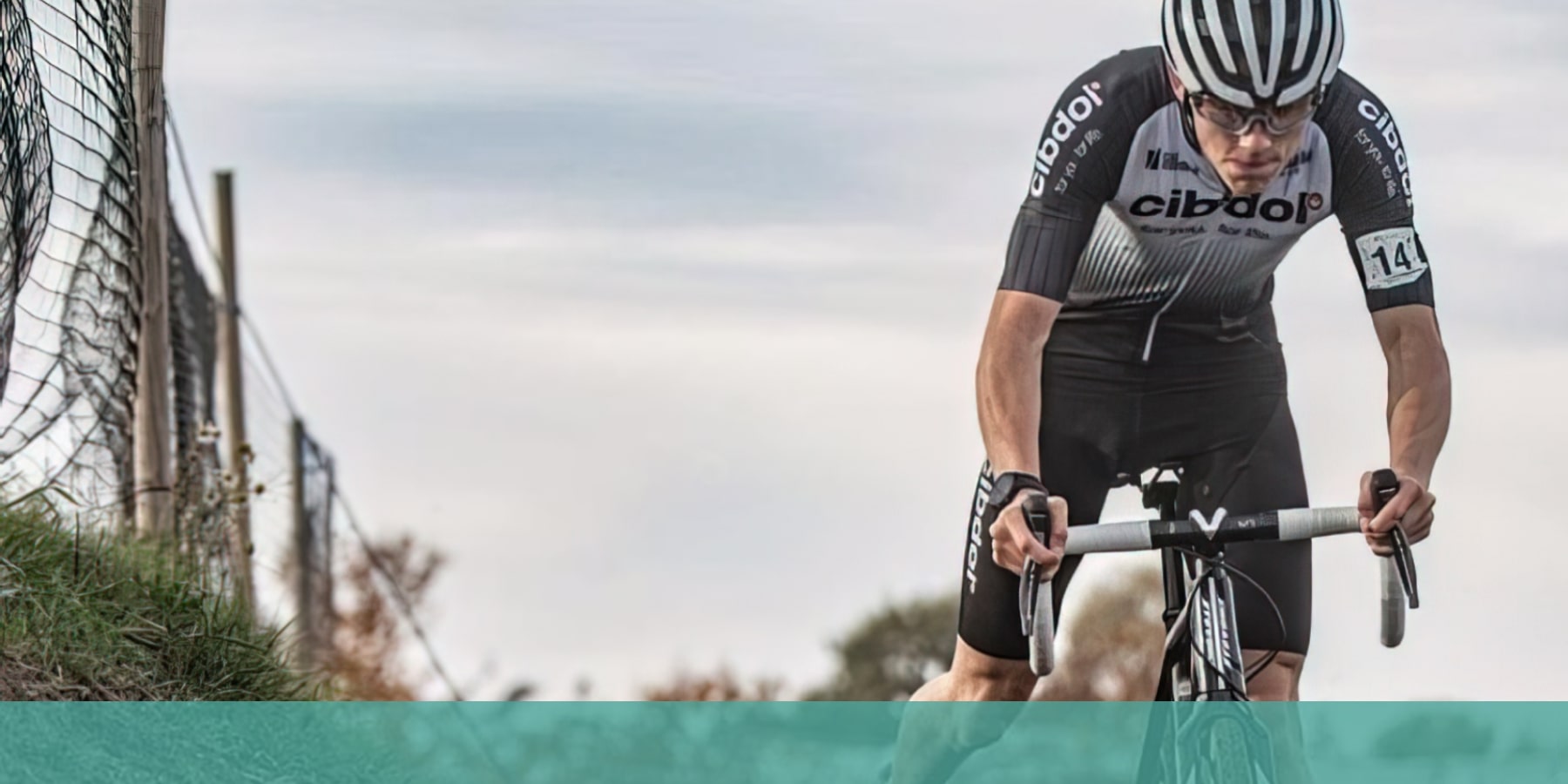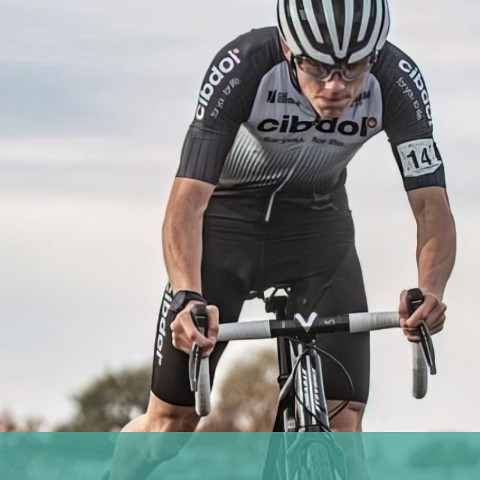 Bailey Groenendaal
Cyclocross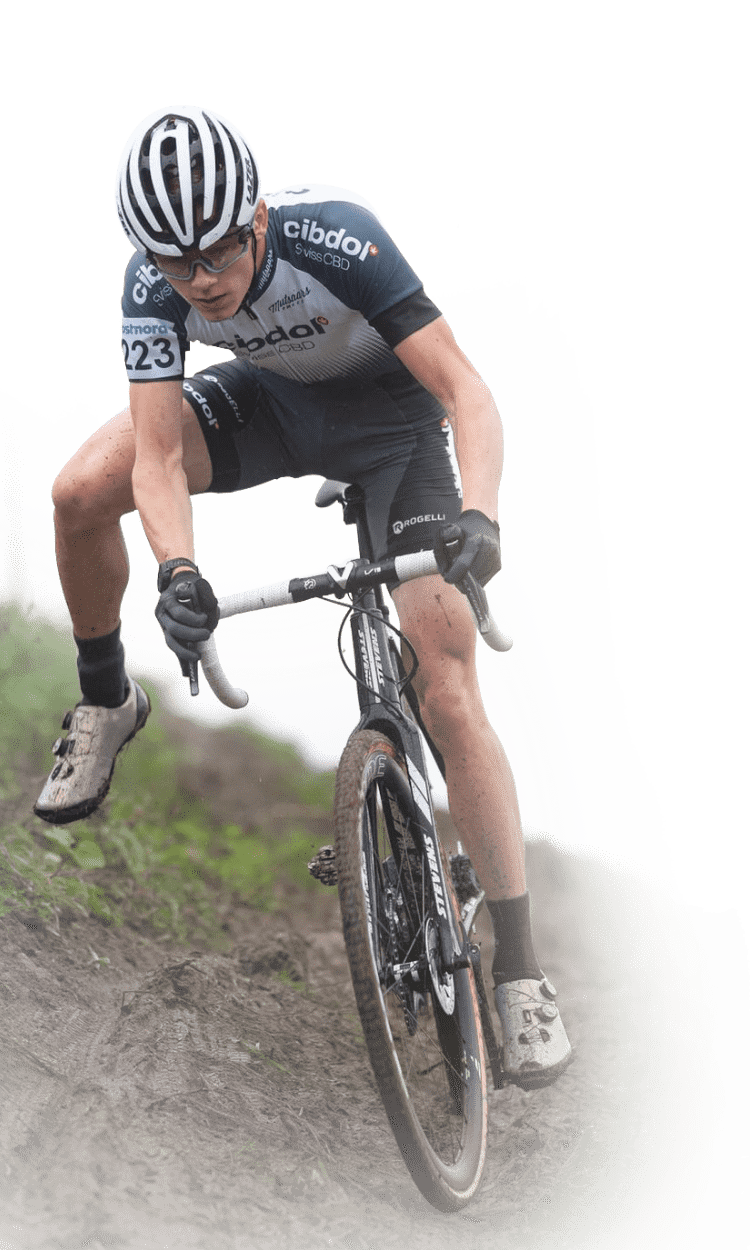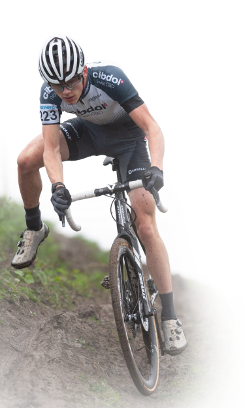 Nationality
Dutch
Place of birth
Schijndel
Date of birth
12th September 2003
2018 Dutch Championships
3rd place
2019 Zilvermeercross
3rd place
2019 Dutch Championships
3rd place
2020 Stockholm Cyclocross
1st place
2020 World Cup
qualified
2022 Dutch Championships
11th place
Biography
From the moment Bailey could ride a bike, he loved every second. Whether it was tearing through the mud as a kid or training with the cycling association in Schijndel, at age twelve, there was no doubt in his mind that this is what he wanted to do. The thrill of carving out his own path was too much of a rush to give up.
That determination and taste for mud was the perfect combination, as Bailey took home 3rd place at the Dutch National Cyclo-cross Championships—all in his first year competing. Since then, his focus has shifted fully to cyclocross, to see just how far he can push himself.
Bailey has now been an active cyclocross rider for over six years, with a ton of experience on the international stage under his belt. Not only is he driven to achieve the best result, but he's willing to sacrifice a lot to reach his goals. And what is that goal exactly? Becoming world champion, of course!
With his technical handling skills, endurance, and power, there's no doubt Bailey has the qualities to keep growing as a cyclocross rider. One thing's for sure; he is nowhere near his limit!
"Never give up, and push it to the limit"