A match made in wellness heaven
Linked to dozens of physiological functions, iron and vitamin C play intrinsic roles in human health. Now, you can combine the beneficial influence of both elements with the exclusive Iron + Vitamin C supplement from Cibdol. Not only will both compounds help you meet your daily wellness goals, but we've enhanced the formula with liposomes, making for even more efficient results.
Ingredients: Vitamins; Minerals; Plant Based Capsule and Beadlets (HPMC); Bulking Agent (Microcrystalline Cellulose); Carrier (Modified Coconut Oil, Medium-Chain Triglyceride); Stabiliser (Arabic Gum); Emulsifier (Lecithin, Gmo-Free Sunflower); Binder (Ethyl Cellulose); Carrier (Dextrin).
Ingredients per daily dose
| | | |
| --- | --- | --- |
| Compounds | mg | %RI |
| Iron (Ferrous Fumarate) | 250 | 313 |
| Vitamin C (Ascorbic Acid) | 7,5 | 75 |
Wellness backed by innovation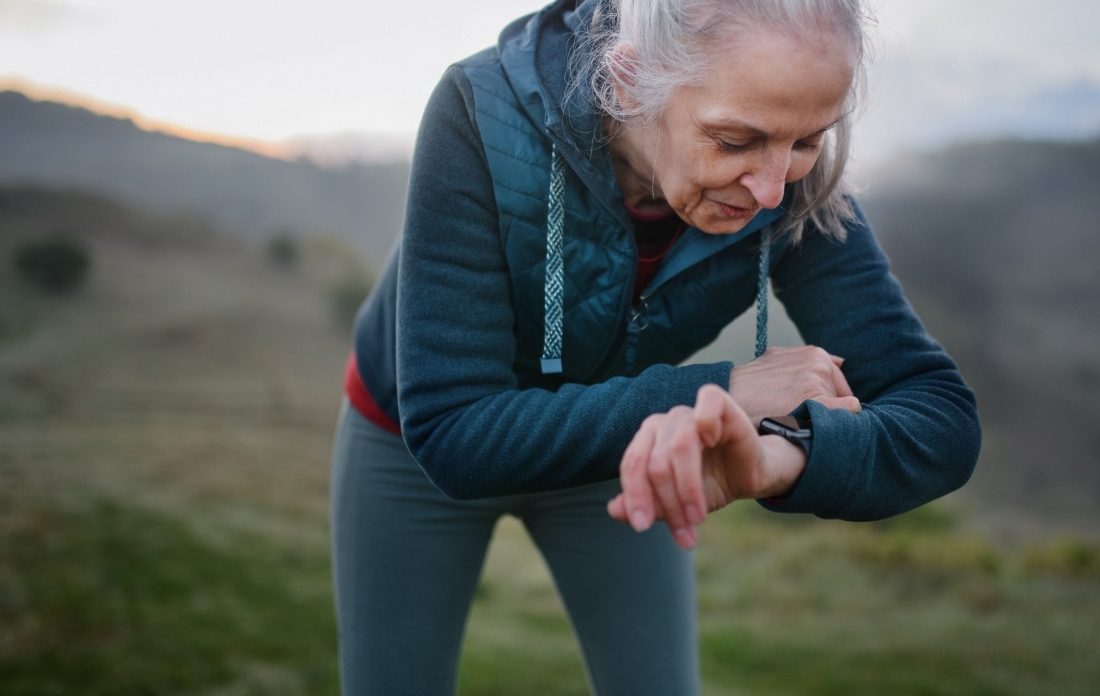 Despite the importance of iron in normal red blood cell formation, haemoglobin production, and oxygen transportation, the mineral has infamously poor bioavailability, putting traditional supplements at a disadvantage.
At Cibdol, we've bolstered our iron supplement with liposomes and vitamin C to not only improve the absorption rate, but to ensure you only receive the ratio of iron you need—no more, no less.
Characteristics
Art.no: CIBD0077 EAN 7640178660779
Packaging: Jar in cardboard box
Content: 60 doses (1 hardcap = 1 daily dose)
Materials: Cardboard SFC certified
How to use Iron + Vitamin C from Cibdol
Instructions: For best results, take one capsule daily with a glass of water. Avoid chewing individual hardcaps.
Storage: Cool, dark and dry
Shelf life: 6 months after opening
---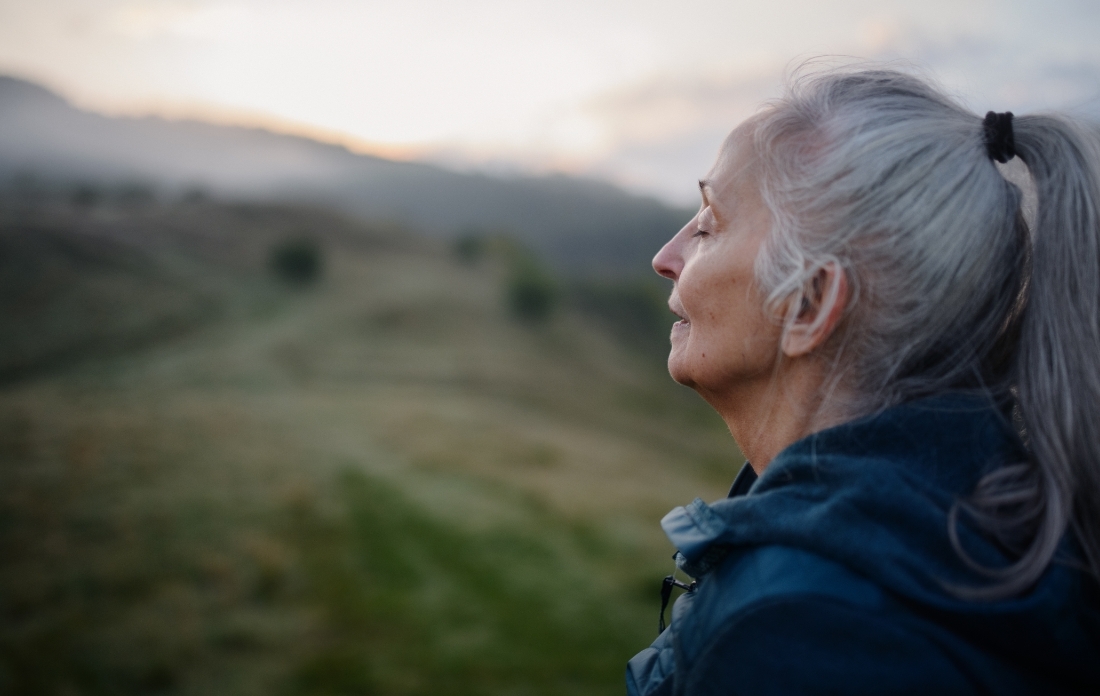 Helping you think and feel at your best
Iron, vitamin C, and liposomes work seamlessly to support everyday wellness. And given the importance of getting just the right amount of iron each day, a partnership with vitamin C puts this daily supplement head and shoulders above the competition.
The absorption-boosting influence of vitamin C, combined with iron's support of cognitive function, the immune system, and energy-yielding metabolism, proves there couldn't be a more iconic pairing. Backed by Cibdol's market-leading quality, it's never been easier to think and feel at your best.