Coming Soon: 2.5% and 10% Cibdol CBD Oil
In the coming weeks, you will see our range of CBD oil expand in a profound way. We will soon be offering oils with a CBD content of 2.5% and 10%, in addition to the 4% oil we already produce. The aim is to offer our customers a range of options, ensuring that Cibdol is accessible for everyone, no matter their CBD requirements.
Just like our 4% CBD oil, these new 2.5% and 10% strength oils are made to the same strict high standard – produced from 100% legal and organically certified European hemp. The result is an oil free of fungicides, pesticides, chemical fertilisers, growth hormones, and other additives. All you get is a pure, unadulterated CBD oil, just as Mother Nature intended.
Also, like our 4% oil, our expanded range also includes the full spectrum of hemp's goodness, including an enhanced natural terpene content!
All of our products clearly state the amount of CBD present in the oil in milligrams, so you know exactly what you are getting. For example, our bottles contain the following amounts of CBD:
10ml Bottle
30ml Bottle
50ml Bottle
250mg
2,5%
750mg
2,5%
1250mg
2,5%
400mg
4%
1200mg
4%
2000mg
4%
1000mg
10%
3000mg
10%
In the same way we do for our 4% oil, we recommend a daily dose of 1-2 drops / 1-3 times a day for our other strengths.
So if you want to supplement your lifestyle with CBD, we now have all the options you could ever need to do it!
---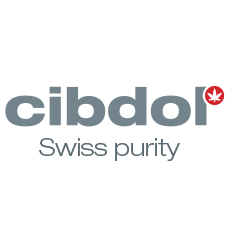 ---