How To Use Cibdol CBD Oil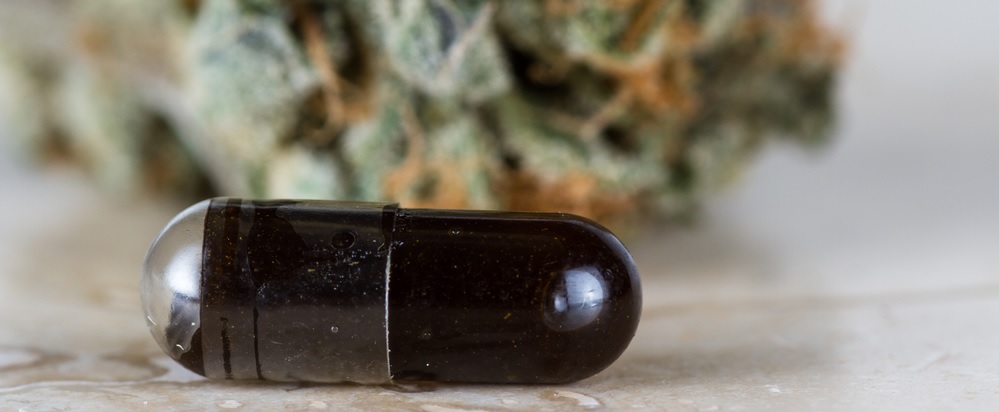 Cibdol CBD Oil is a pretty versatile substance. No matter your situation, there is a way to that it can be harnessed to suit your needs. As such, we thought it would be a good idea to cover some of the many ways this popular health supplement can be enjoyed.


UNDER THE TONGUE
Without a doubt, the most common and straightforward way to dose yourself with a bit of Cibdol CBD oil is to dropper it under the tongue and hold it there for a minute or two before swallowing. This allows some of the CBD to be absorbed sublingually, passing through the membrane under your tongue. The rest is absorbed when swallowed as it goes through the digestive system.
Doing this offers a fast and discreet way of dosing that can be done even done when on the go. It is important to remember to hold the CBD oil under the tongue to make the most of it, as some CBD can be broken down before it is absorbed by the harsh nature of the digestive system.

CAPSULES
Another discreet method is to put your Cibdol CBD Oil in gel capsules. This requires a small investment of around €20-30 in a gel capping device, but it allows you to produce your own capsules full of CBD oil that can be swallowed in an easy and tasteless manner. This is especially useful for those who would prefer not to taste the oil.
In addition to this, good quality gel capsules will often pass through the stomach before they are broken down, allowing the CBD contents to be absorbed directly by the small intestines – minimising the breakdown.

EDIBLES
For those who do not want either of the above, another way to consume Cibdol CBD Oil is to add it to food and other edibles. When consumed with food, a higher proportion of CBD is able to pass through the stomach and be absorbed than if it were consumed on its own. It offers another viable alternative that is both easy and quick to dose.

TOPICAL SKIN CREAMS
Although mainly designed for oral ingestion, Cibdol CBD Oil can be used in creams and applied locally to the skin. This is particularly handy for those looking to use CBD to help keep skin healthy, as well as take advantage of the skin rejuvenating properties of olive oil – the carrier for our CBD.

WARNING: NEVER VAPORIZE CIBDOL CBD OIL
Our bottles of Cibdol CBD Oil are not suitable for vaporizing as they use olive oil as a carrier, which is intended for oral use. You should never vaporize a crude oil designed for oral ingestion, as they contain lipids. While ingesting lipids is part of a healthy and balanced diet, inhaling them can cause Exogenous Lipoid Pneumonia (ELP) – a serious lung condition. There are special CBD vaporizing liquids out there, but they do not use crude oil as a base.
As you can see, there are quite a few ways to get a little CBD into your life. Everyone has a different preferred method, but hopefully the above will give you some insights into some of the way that may suit you. The best option is to give them ago and see what works best!
Sign up to our newsletter and enjoy 10% off one order