Does The Answer To Treating Epilepsy Lie with CBD?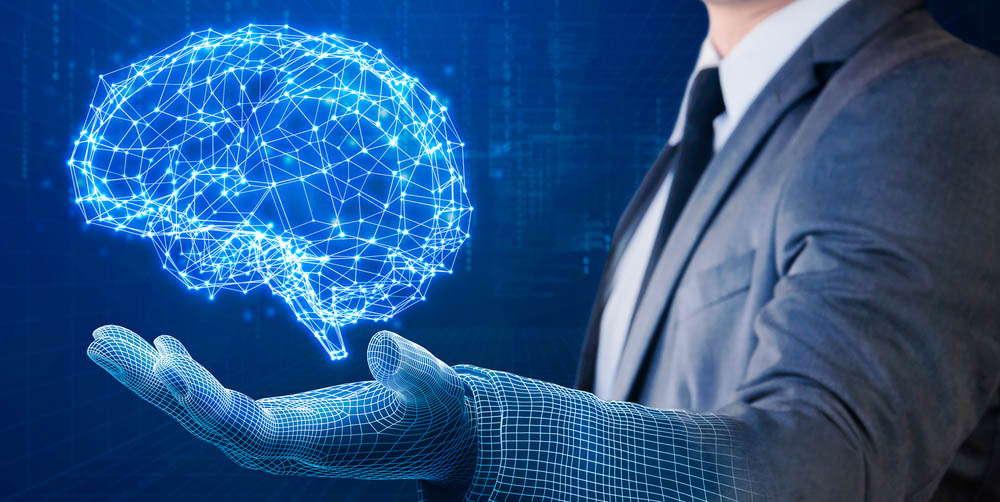 The topic of using cannabinoids for medical purposes can be quite a controversial one. Yet, while not universally recognised as a medicine, there is a growing body of evidence to suggest there is certainly potential. When it comes to CBD - a non-psychoactive cannabinoid found within both cannabis and hemp - this could not be truer. The amount of scientific research currently being conducted on CBD is immense, and for good reason. It is being shown to have a profound effect on a wide range of conditions – both anecdotally and clinically. One area where CBD is seeing success after success is the treatment of severe epilepsy.
It is worth noting that CBD is not considered a medicine. While findings are positive, they are not conclusive. Please consult a medical professional if in doubt.
C

LINICAL TRIALS, CBD, AND EPILEPSY
Epilepsy is a serious issue that can be devastating to quality of life. For those who have severe cases, it can grind things to a halt. To investigate whether there was any solution to be found with cannabinoids, a team of Israeli scientists decided to conduct a clinical trial. In their research, published in the journal Seizure, they followed 74 adolescents with severe epilepsy over the course of 3 months. Each participant was given a standardized CBD extract to take regularly (with a CBD:THC ratio of 20:1). It was found that the use of CBD significantly diminished the frequency of seizures in 89% of participants – also improving sleep, motor skills, communication skills and alertness.
The study concluded: "the results of this multicenter study on CBD treatment for intractable epilepsy in a population of children and adolescents are highly promising. Further prospective, well-designed clinical trials using enriched CBD medical cannabis are warranted."
The results are certainly promising, but there is still much work to be done. It is one of the first clinical trials into the effects of CBD on people that actually use it, offering good insight.
C

ASE STUDY: CHARLOTTE FIGI
There is one particular case that brought the potential of CBD to the world's attention – the story of Charlotte Figi. While severe epilepsy is a terrible affliction, it is never more heart wrenching than when in children. Charlotte was a 3-year-old girl suffering from 600 seizures a day. She was unable to function and rapidly going downhill. All her parents could do was look on in despair as treatment after treatment failed. Eventually, they took matters into their own hands and tried CBD. The transformation was drastic, with Charlotte becoming virtually seizure free, and able to function and live like a normal child. It is a story that captured hearts and minds across the world and fired up the debate about legal cannabis. It is also the case that brought the potential power of CBD to the attention of science, who have diligently investigated it ever since. If you want to know her full story, we highly recommend giving the below video a watch.
V

IDEO
Sign up to our newsletter and enjoy 10% off one order