Beauty from within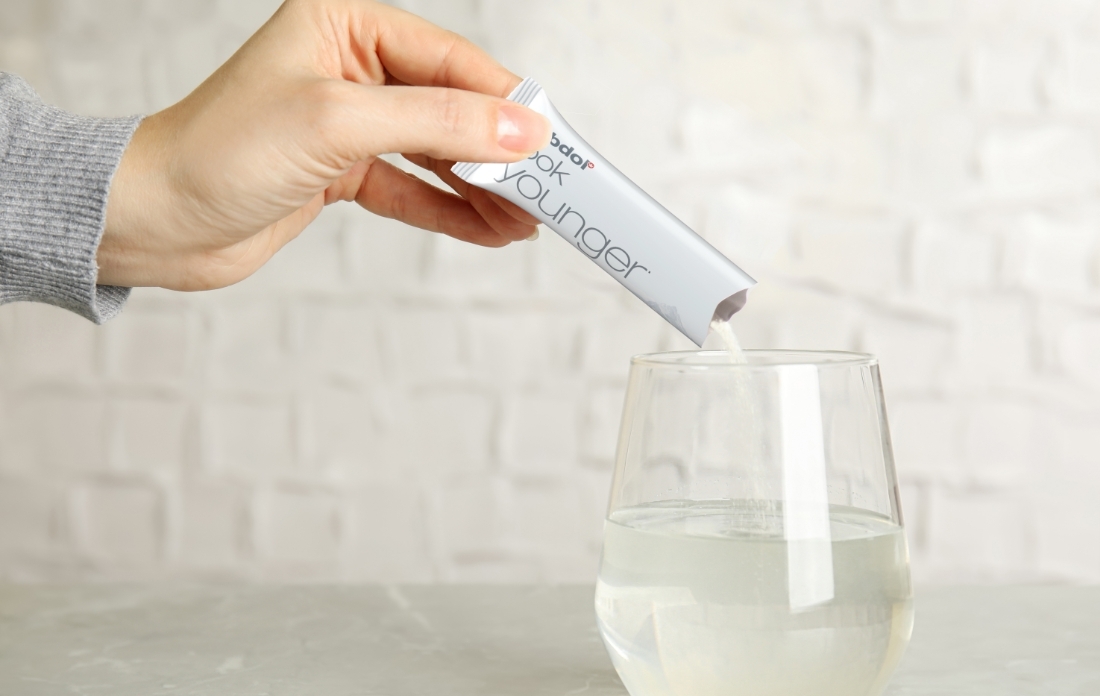 Youthful skin starts with an excellent foundation
Look Younger from Cibdol is the straightforward answer to natural skin rejuvenation and youthful skin. Using premium hydrolysed collagen, coenzyme Q10, hyaluronic acid, and select vitamins and minerals, Look Younger's anti-ageing formula supports skin from the ground up, giving it structure, cohesion, and strength.
Ingredients

Fish Collagen; Vitamins; Flavoring Agent (Lemon Lime Aroma); Minerals; Acidity Regulator (Citric Acid); Hyaluronic Acid; Vitis Vinifera Extract; Coenzyme Q10; Sweetener (Sucralose).
Ingredients per sachet

| | | |
| --- | --- | --- |
| Compounds | mg | %RI |
| Collagen Peptides (FROM FISH) | 4,75g | - |
| Vitamin C | 250 | 312,5 |
| Hyaluronic Acid | 10 | - |
| Biotin | 22,5 | 24 |
| Zinc | 11 | 114 |
| Coenzyme Q10 | 9,5 | - |
Usage

Instructions: For a delicious daily experience, we recommend blending one scoop of our Look Younger with a luscious smoothie, creamy (Greek) yoghurt, or dairy-free milk.

Content: 30 doses (1 sachet = daily dose)

Storage: Cool, dark and dry and between 15 - 25°C

Shelf life: 36 months after opening
Characteristics

Art.no: CIBD0073 EAN 7640178660731

Packaging: Cardboard box

Materials: Cardboard FSC certified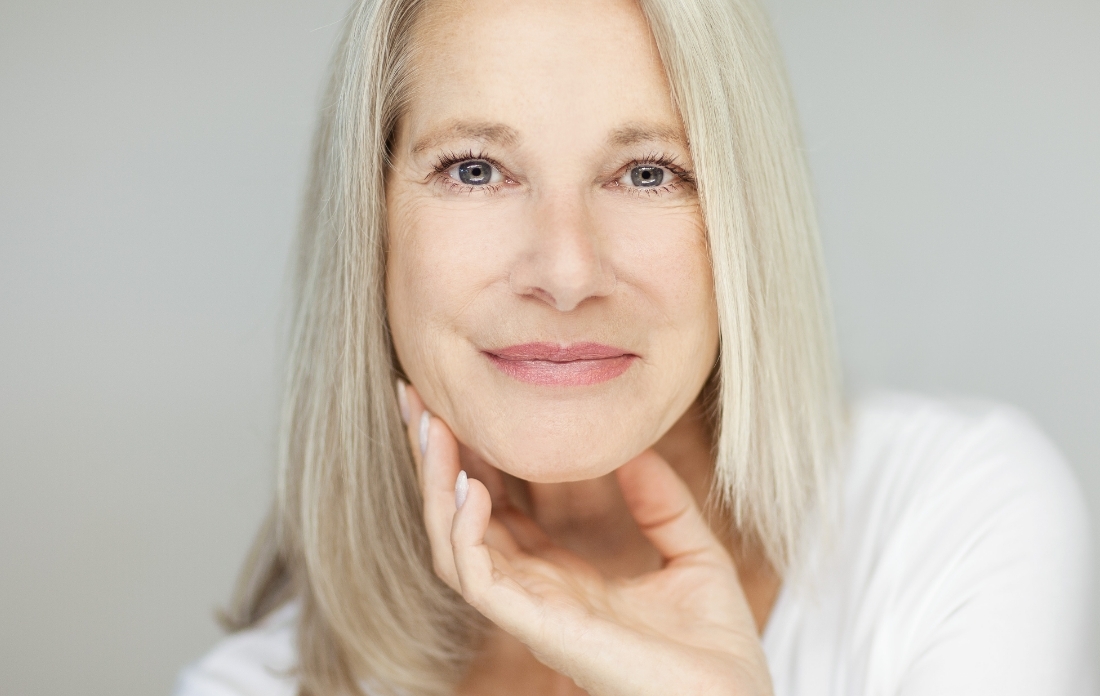 Exclusive formula for flawless skin
Our premium Look Younger supplement gives your skin the foundation it needs to look and feel young. Taking the world of nutricosmetics by storm, our collagen-based formula works from inside the body to bolster skin, drive natural rejuvenation, and reduce signs of ageing. Collagen is an essential building block, supporting the structure of the skin, bones, cartilage, and much more.
With Look Younger, we've harnessed the bolstering qualities of hydrolysed fish collagen to give the skin a solid foundation—the key to youthful, vibrant-looking skin.
How does it work?

Unlike traditional collagen products, Look Younger goes one step further, combining the essential protein with ingredients such as vitamin C, hyaluronic acid, coenzyme Q10, grape seed extract, zinc, and biotin. Together, these elements work seamlessly to contribute to normal collagen formation, protect against harmful factors, and nourish the skin.

If you're interested in learning more about these ingredients, we have listed some articles for you:
The perfect match
Using a natural approach to younger-looking skin, Look Younger not only provides the building blocks for a comprehensive skincare routine, but it pairs beautifully with our Perfect Skin supplement for an all-in-one approach to flawless skin no matter the conditions.

Perfect For: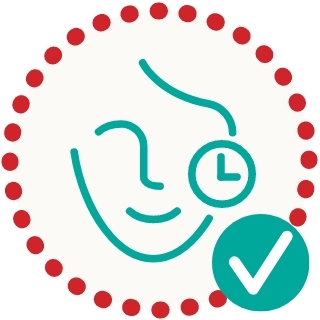 Fast results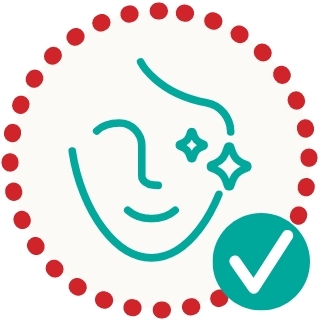 Beautiful glowing skin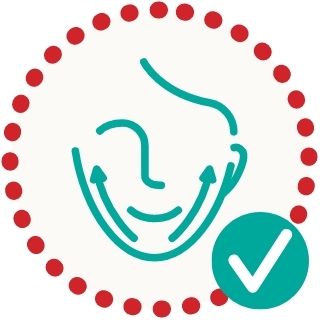 More skin elasticity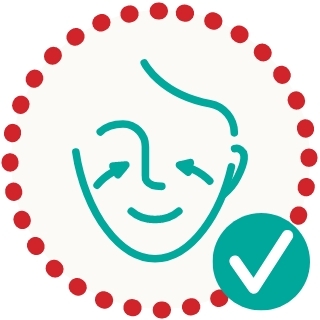 Wrinkle reduction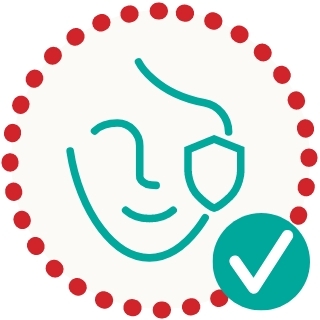 Skincell protection
---
*With vitamin C which contributes to normal collagen formation in the skin. Food supplements are not a substitute for a varied diet or healthy lifestyle.
---