Improve your body's resistance to stress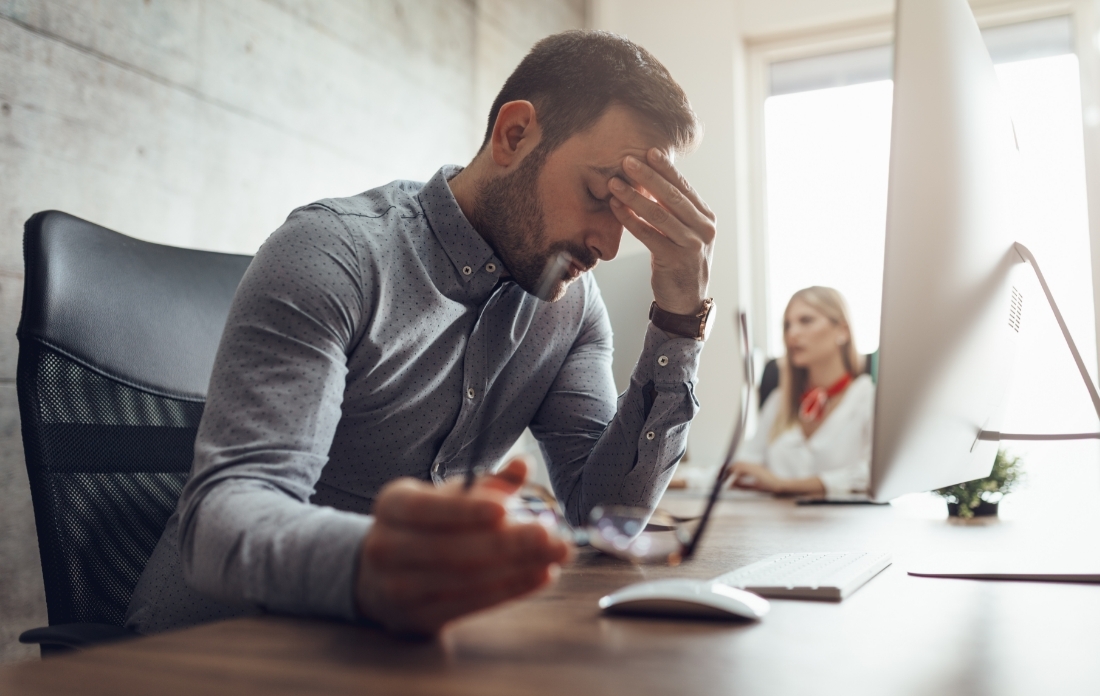 Trust in nature to help you take control
Infused with botanicals, Stress Assist works with your body to restore mental harmony. Although stressful situations are essential to life, they don't have to hold you back from living a fulfilling lifestyle. Stress Assist uses an exclusive blend of valerian root, L-theanine, saffron, and ashwagandha to support relaxation and help the body deal with stress.*
Ingredients

Herbs; Stabiliser (Arabic Gum); Plant Based Capsule (HPMC); Emulsifier (Sunflower Lecithin).
Ingredients per hardcap

| | | |
| --- | --- | --- |
| Compounds | mg | %RI |
| Ashwagandha (Withania Somnifera) | 200 | - |
| Saffron Extract | 50 | - |
| L-Theanine (Green Tea) | 50 | - |
| Cinnamon Extract | 50 | - |
| Valerian Root Extract | 50 | - |
How to use Stress Assist

Instructions: take 1-2 hardcaps per day (preferably after a meal). Do not chew on the hardcap. Do not exceed recommended dosage.

Content: 60 hardcaps, 60 daily doses (1 hardcap = daily dose)

Storage: Cool, dark and dry and between 15 - 25°C

Shelf life: 6 months after opening
Characteristics

Art.no: CIBD0080 EAN 7640178660809

Packaging: Jar in cardboard box

Materials: Cardboard FSC certified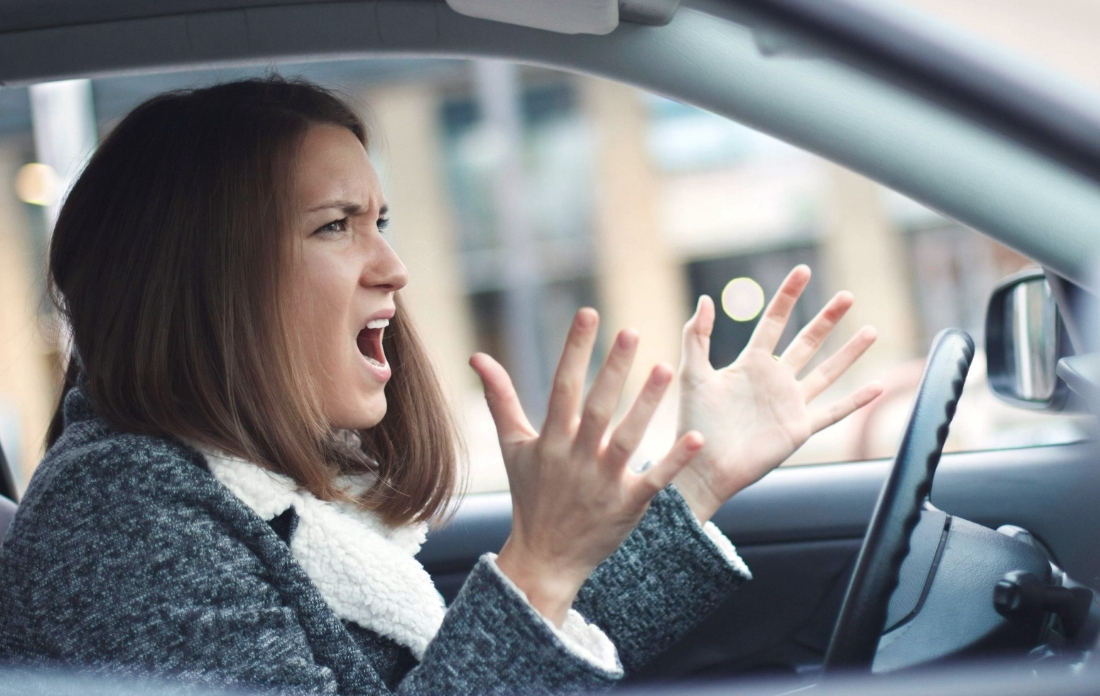 5 natural ingredients combined for optimal results
Life is full of ups and downs, but constantly stressful situations quickly take their toll on mental well-being. When feelings of stress are present for a long time, Stress Assist from Cibdol can step in and help. We've expertly blended five ingredients ideally suited for mental wellness to work alongside your body, not against it.
Why only benefit from the balancing influence of one natural ingredient when you can have five. Using our expert knowledge, we've combined five compounds perfectly adept at helping you deal with stressful situations. Lead by ashwagandha; saffron, L-theanine, cinnamon, and valerian root extract work harmoniously to support your body from within.
How does it work?

At the forefront of our botanical formula is ashwagandha. This compound's unique ability to encourage a balanced state enhances the body's resistance to stress and helps maintain relaxation and mental well-being.* Ashwagandha also works seamlessly alongside other natural compounds for a comprehensive approach to mental fortitude.

Suitable for regular consumption, Stress Assist is a convenient capsule containing the best in botanical wellness. Powered by ashwagandha extract and four other all-natural compounds, it's never been easier to tackle persistent feelings of stress.

If you're interested in learning more about these ingredients, we have listed some articles for you:
Helps with: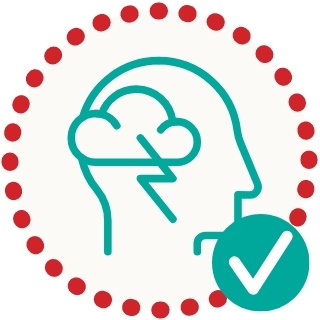 Feeling irritable, angry, or impatient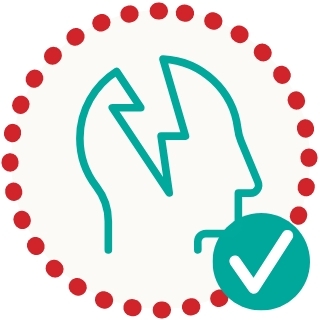 Anxious or nervous thoughts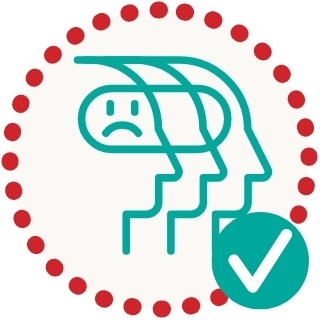 Struggling to switch off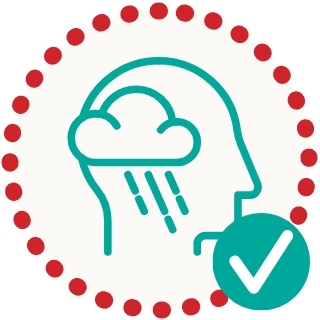 Low mood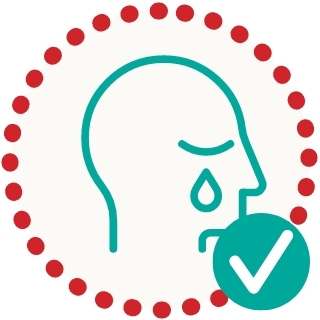 Feeling deflated
---
*Ashwagandha makes you less sensitive to stress. Health claim pending European approval. Food supplements are not a substitute for a varied diet or healthy lifestyle.
---