Feel relaxed again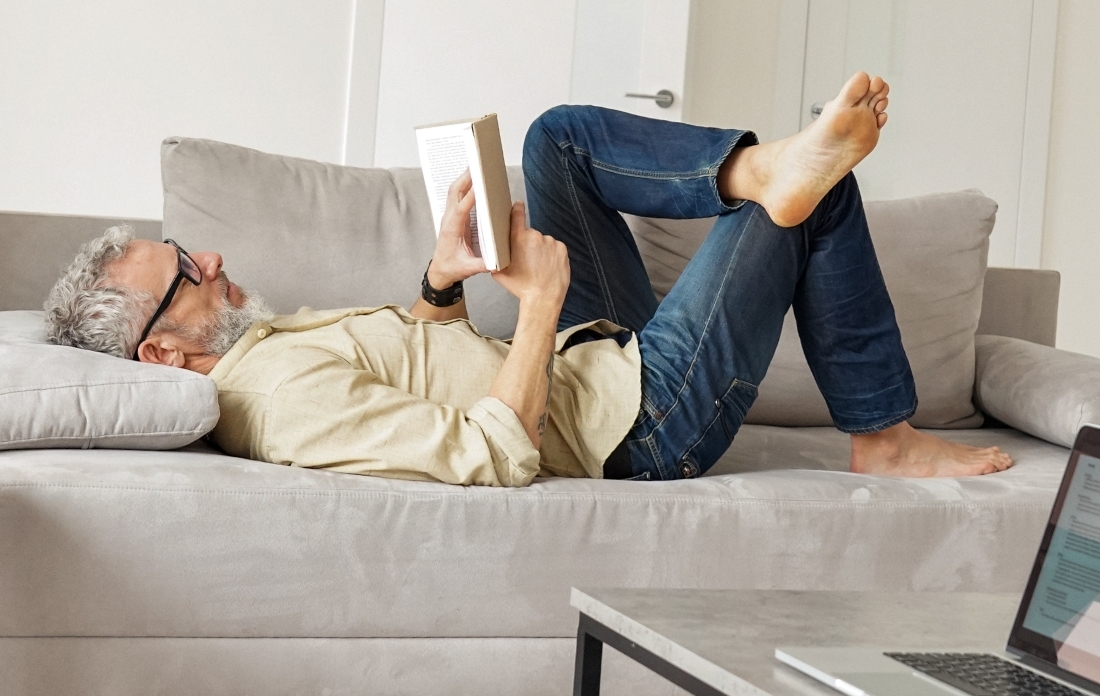 Find time to unwind no matter life's challenges
Find comfort in the soothing influence of Relax & Rest from Cibdol. Using DUOCAP® technology, every capsule offers a time-released effect. The first stage relaxes the mind and body, while the second helps soothe and calm. The exclusive blend of lemon balm, magnesium, vitamin B6, and eucalyptus gives the support you need on long and busy working days.*
Ingredients

Sunflower Oil; Herbs; Capsule Shell (FISH Gelatin); Bulking Agent (Microcrystalline Cellulose); Minerals; Aqua; Vitamins; Coloring Agent (Iron Oxide).
Ingredients per DuoCap

| | | |
| --- | --- | --- |
| Compounds | mg | %RI |
| Melissa Officinalis Extract. | 80 | - |
| Citrus Aurantium L. | 40 | - |
| Eucalyptus Globulus L. | 40 | - |
| Sunflower Oil | 340 | - |
| Magnesium | 56 | 15 |
| Vitamin B6 | 1,4 | 100 |
How to use Relax & Rest

Instructions: take 1-2 DuoCaps® per day. Do not exceed recommended dosage. Keep out of reach of children. For adult use only. Do not use during pregnancy and breastfeeding.

Content: 60 DuoCaps (1 DuoCap = 1 daily dose)

Storage: Cool, dark and dry and between 15 - 25°C

Shelf life: 6 months after opening
Characteristics

Art.no: CIBD0083 EAN 7640178660830

Packaging: Jar in cardboard box

Materials: Cardboard FSC certified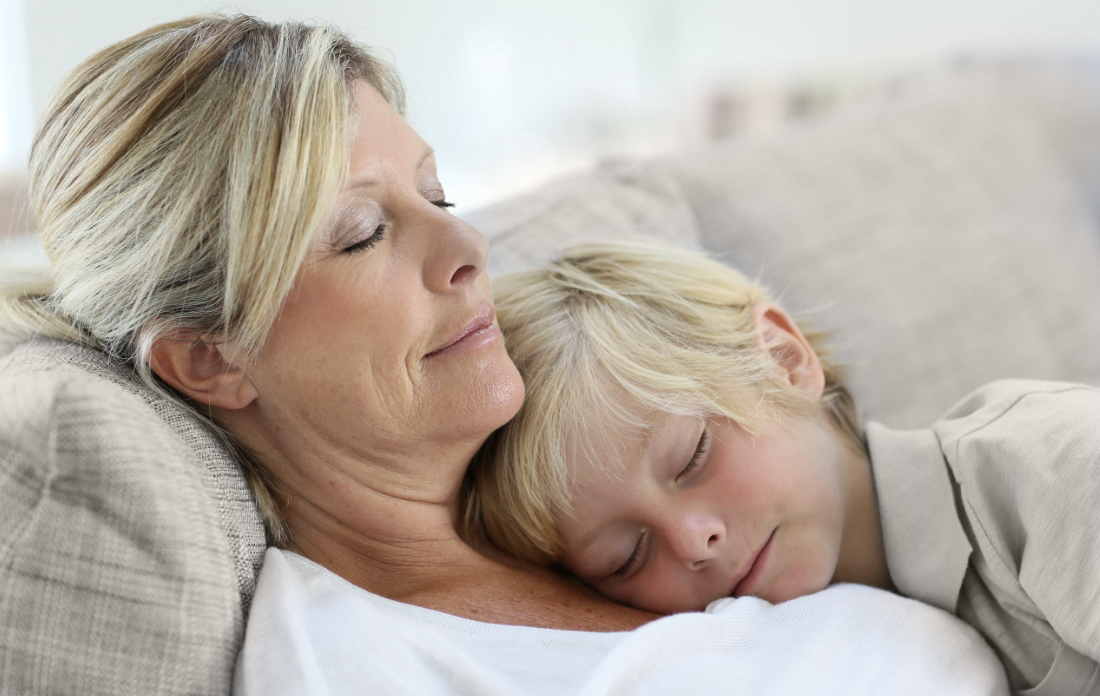 Innovation meets all-natural extracts
Innovative DUOCAP® technology and premium, all-natural ingredients ensure that Relax & Rest provides the support you need. Moreover, we've bolstered the botanical extracts with vitamin B6 and magnesium. The former is good for your overall mood, while the latter contributes to mental resilience.
Powered by eucalyptus and lemon balm, Relax & Rest works exactly as described. While it won't help you overcome challenging deadlines or complex projects, it can provide the respite you need at the end of a long day. We all deserve time to decompress and relax, so trust in the power of nature to restore that all-important state of balance.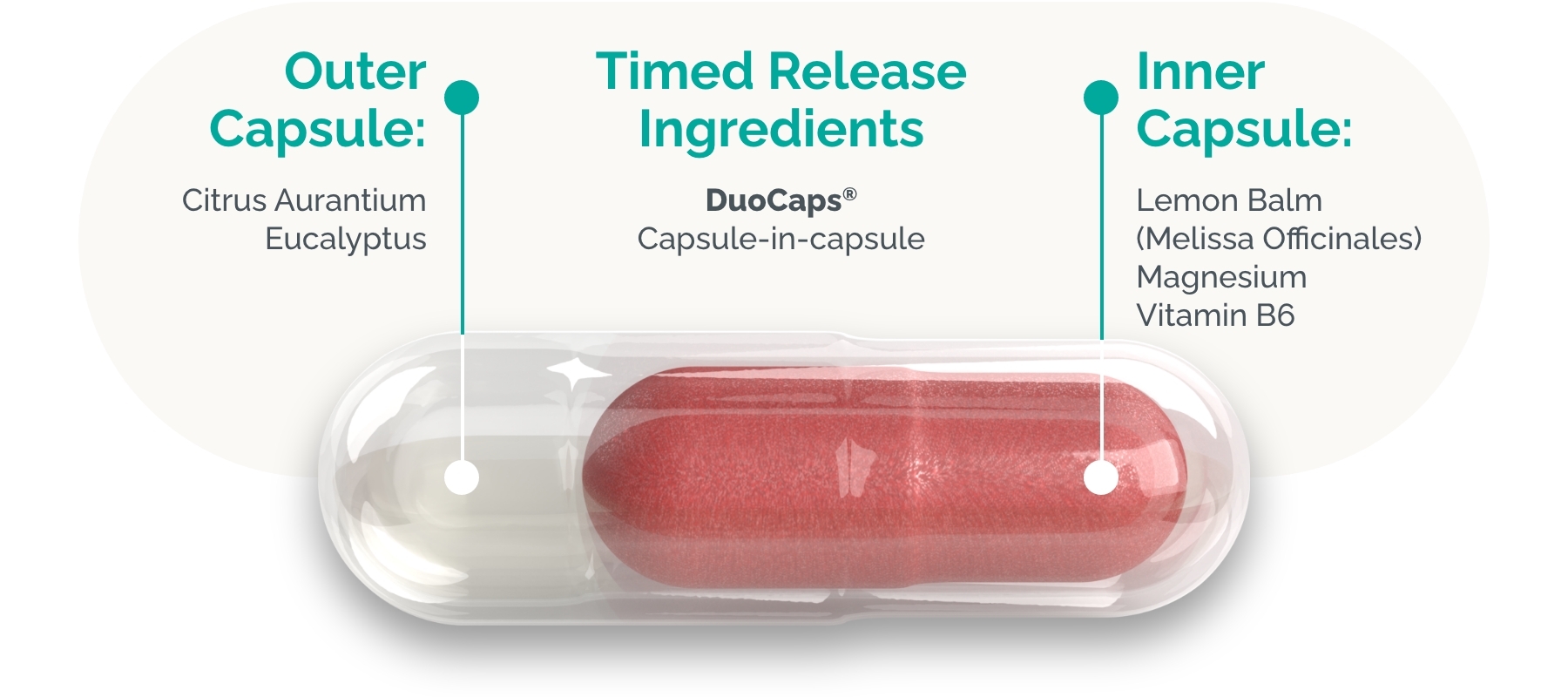 How does it work?

By expertly blending natural extracts, we've created a dual effect capsule that works alongside your mind and body to ease the pressures of modern living. While the inner capsule helps you to relax, the secondary outer capsule delivers a long-lasting, soothing influence for a 2-in-1 approach to mental wellness.

If you're interested in learning more about these ingredients, we have listed some articles for you:
Helps with: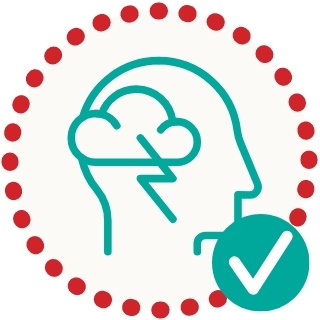 Feeling irritable, angry, or impatient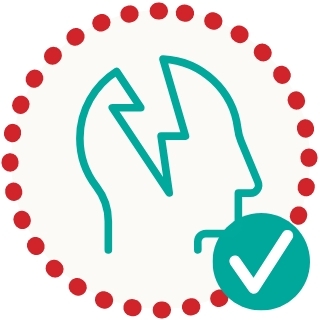 Anxious or nervous thoughts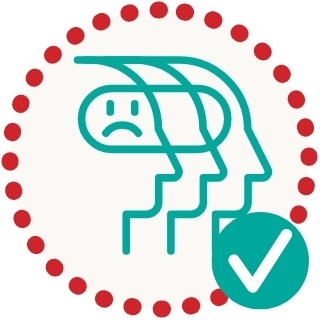 Struggling to switch off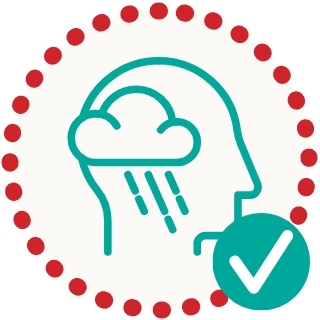 Low mood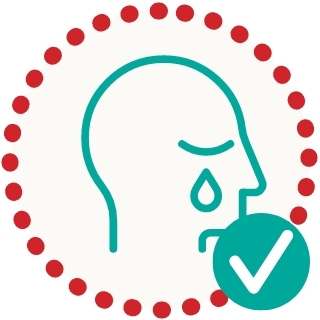 Feeling deflated
---
*Melissa officinalis contributes to optimal relaxation. Health claim pending European approval. Food supplements are not a substitute for a varied diet or healthy lifestyle. A balanced diet and a healthy lifestyle are essential to well-being.
---