Leave physical fatigue in the dust
Long days at work, a tough session at the gym, or simply needing more energy to do the activities you love—there are dozens of reasons people opt to give their body a much-needed boost. That's when Body Energizer steps in, a daily capsule powered by natural ingredients to help combat physical tiredness and fatigue.*
Ingredients: L-Carnitine; Alpha Lipoic Acid; Plant Based Capsule; Bulking agent; Emulsifier; Minerals; Vitamins; Herbs; Colourant
Ingredients per hardcap
| | | |
| --- | --- | --- |
| Compounds | mg | %RI |
| L-Carnitine | 999 | - |
| Alpha Lipoic Acid | 600 | - |
| Magnesium | 24 | 6,4 |
| Vitamin B6 | 19,8 | 1414 |
| Ashwagandha | 9,45 | - |
Tackle physical strain head-on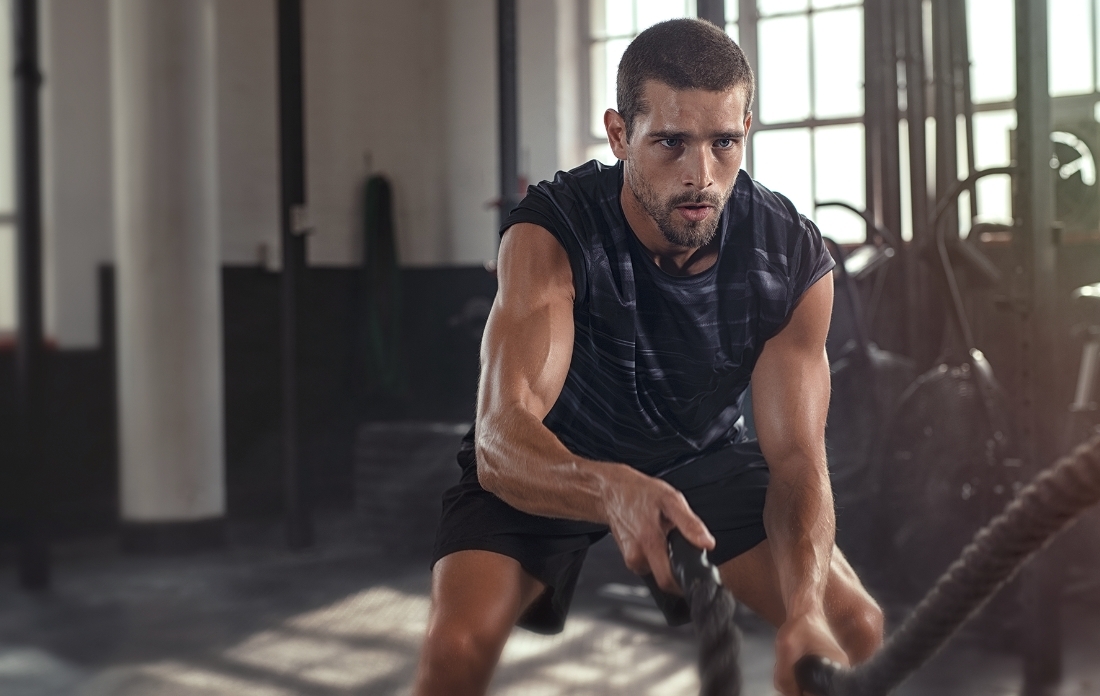 The bulk of our energising formula comprises vitamin B6, to encourage normal energy-yielding metabolism, L-carnitine, a compound often lacking in vegan or vegetarian diets, and alpha-lipoic acid.
Combined with magnesium and ashwagandha, each capsule works with your body to fight back against physical strain.
Characteristics
Art.no: CIBD0074 EAN 7640178660748
Packaging: Jar in cardboard box
Content: 30 daily doses (3 hardcaps = 1 daily dose)
Materials: Cardboard SFC certified
How to use Cibdol Body Energizer
Instructions: For the best results, take 1–3 capsules daily with a glass of water. Avoid chewing individual hardcaps.
Storage: Cool, dark and dry
Shelf life: 24 months after opening
---
*Vitamin B6 contributes to normal energy-yielding metabolism. Food supplements are not a substitute for a varied diet or healthy lifestyle.
---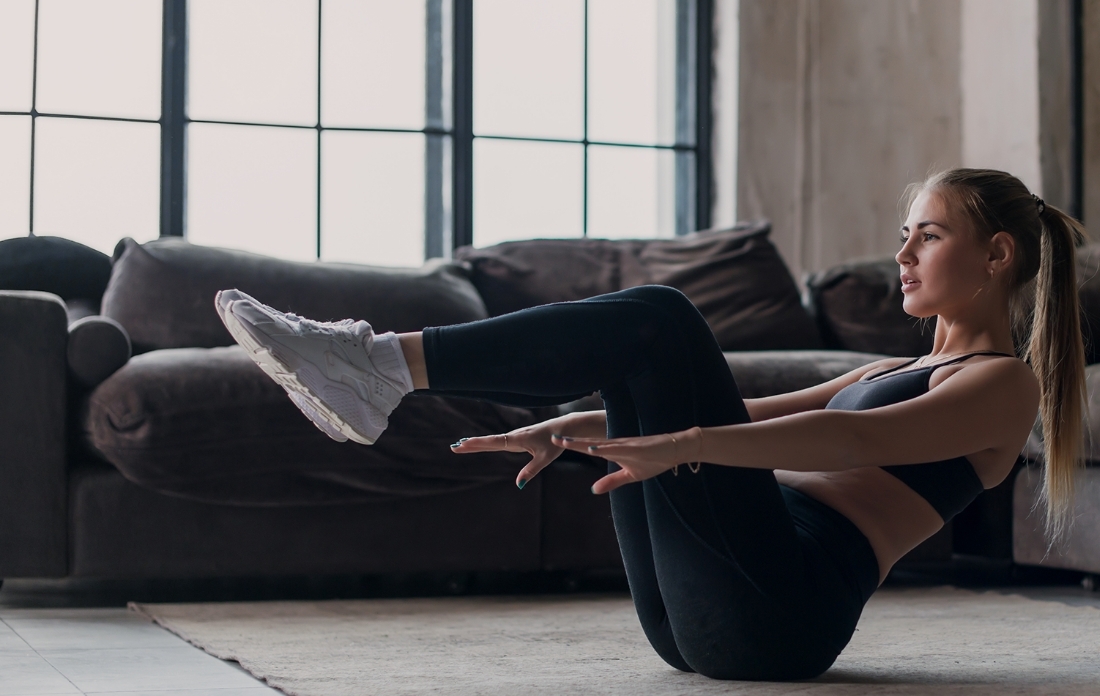 Overcome barriers to physical activity
While these naturally powered capsules are already primed to help you face the toughest physical activities, we've added an exclusive element to ensure maximum benefit—liposomes.
Bolstered by pharmaceutical-grade liposomes, the ingredients in our Body Energizer capsules not only stay intact as they travel through the body, but arrive at their destination in greater concentrations than without liposomes. The result? The best version of yourself, whatever the challenges ahead.
Suitable for daily use
No matter your profession or discipline, don't let a lack of physical energy stop you from achieving your goals!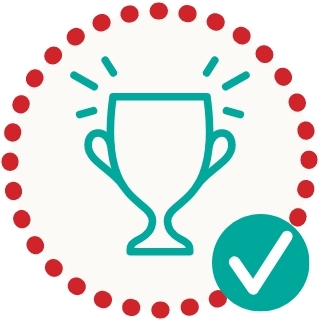 Top Sport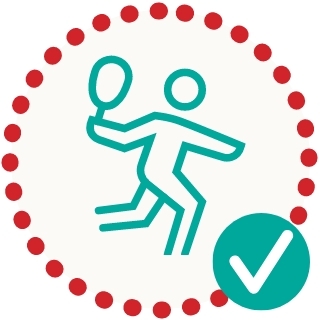 Activities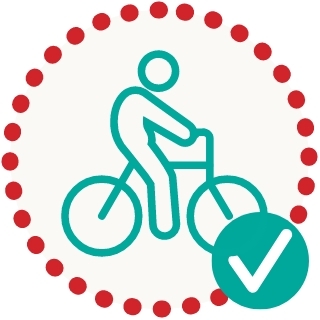 Recreation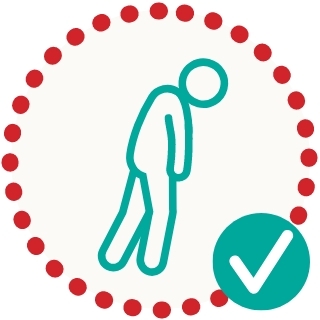 Tiredness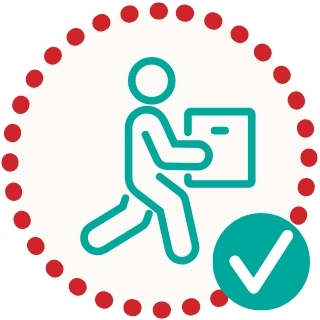 Physical Work