Activate your body's natural energy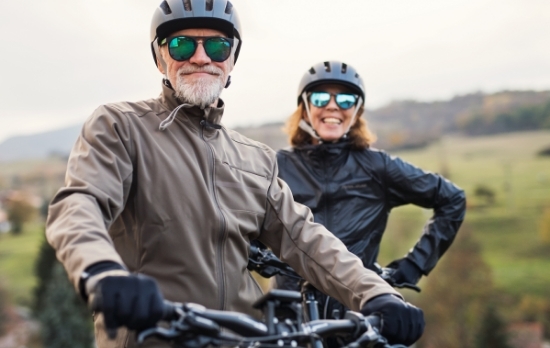 A helping hand when life shows no signs of slowing down
When life gets on top of you, and you need a boost, you can rely on Anti-Tiredness from Cibdol to activate the body's natural energy. These small, easy-to-swallow capsules contain a sophisticated blend of reishi and cordyceps mushrooms alongside an energising vitamin B complex. Suitable for long-term use, Anti-Tiredness can help you to keep pushing forward.
Ingredients

Mushrooms; Botanicals; Plant Based Capsule (HPMC); Bulking Agent (Microcrystaline Cellulos
Ingredients per hardcap

| | | |
| --- | --- | --- |
| Compounds | mg | %RI |
| Cordyceps CS-4 extract 30% | 150 | - |
| Siberian Ginseng | 75 | - |
| Reishi extract 30% | 20 | - |
| Groene thee extract | 26.3 | - |
| Vitamine B12 | 1.3mcg | 52 |
| Vitamine B6 | 0,66 | 47 |
| Vitamine B2 | 0.69 | 49 |
How to use Anti-Tiredness from Cibdol

Instructions: For best results, take 1–3 capsules daily with a glass of water or juice. Avoid chewing individual hardcaps.

Content: 90 hardcaps, 45 daily doses (2 hardcaps = daily dose)

Storage: Cool, dark and dry and between 15 - 25°C

Shelf life: 6 months after opening
Characteristics

Art.no: CIBD0086

Packaging: Jar in cardboard box

Materials: Cardboard FSC certified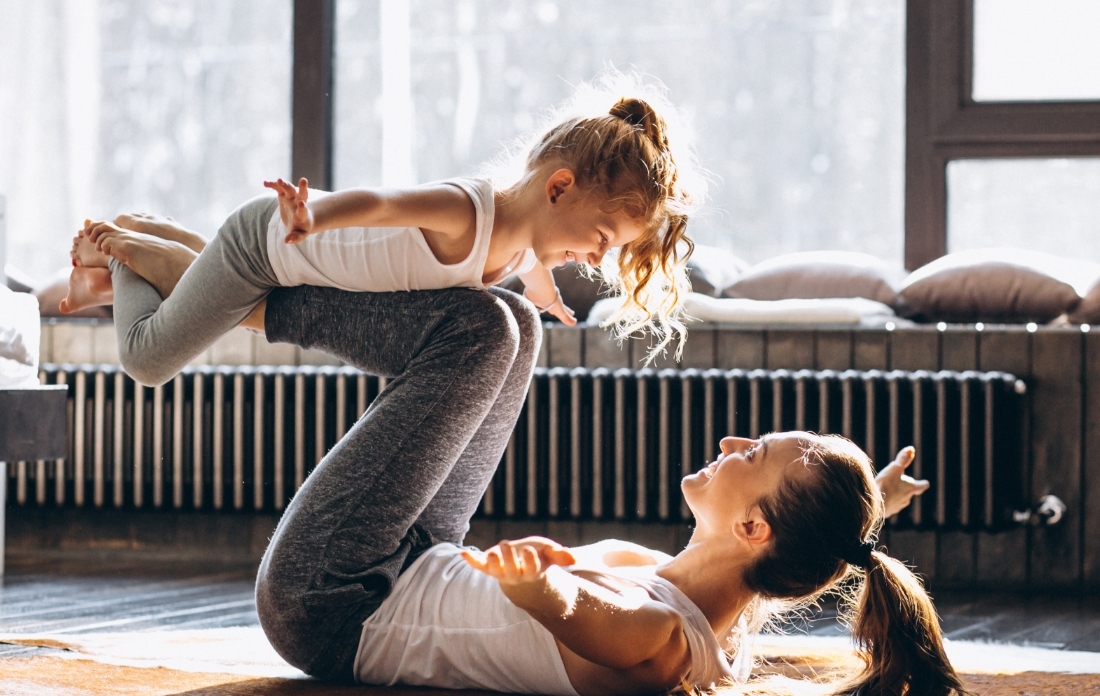 Energising your body with vitamins and mushroom extracts
Whether it's never-ending work deadlines or the pressures of home life, Anti-Tiredness capsules work alongside your daily routine to support energy levels when you need it most. In today's society, we ask a lot of our bodies, and it's only normal to feel overwhelmed. This is when you can turn to Anti-Tiredness for help.
However, Anti-Tiredness doesn't spike energy levels for a short-term fix. Instead, it uses natural ingredients to gradually activate your body's energy reserves and restore normal levels.
Curious about how it works?

While vitamins B6 and B12 help to reduce tiredness and fatigue, vitamin B2 works alongside your body to restore normal energy levels. This crucial process is backed by the natural power of reishi and cordyceps extracts—two popular mushrooms with diverse roles in well-being.

When the world asks more of you, Anti-Tiredness from Cibdol is ready to answer the call. Our combination of natural ingredients will help restore the energy you need to stay on top of everyday life.