Full terpene spectrum
Terpenes are natural molecules with the ability of enhancing our health and well being. Besides CBD, THC and the other cannabinoids, hemp and cannabis plants are rich sources of terpenes. The whole mix of these substances is different in any single botanical variety, and it translates in a clear biochemical fingerprint which our body is able to recognise better than any synthetic equivalent. That's why one major Cibdol's commitment is about extracting and preserving the most of beneficial terpenes spontaneously produced by the hemp plant.
The natural proportions between CBD and all the other compounds found in hemp should be preserved as much as possible in the extraction process, in order to provide patients with all the therapeutic potential that cannabinoids and terpenes can express all together. Only a deep knowledge of hand-crafted extraction techniques can lead to retaining the whole phytocomplex potential benefits. Cibdol considers these techniques as fundamental company value and pride.

TERPENES MAKE A WORLD OF BALMY FLAVOURS
Terpenes are the chemical core of any smell and flavour on earth. These volatile hydrocarbons are produced in diverse amounts and proportions both by plants and animals. Each botanical variety produces these compounds in different concentrations, and the essential oils used in phytotherapy contain specific terpenes extracted from single officinal plants. Each terpene has its own smell and effect on humans, and cannabis is one of the botanicals with the wider terpenes heritage. Myrcene is the most common terpene produced by industrial hemp and medical cannabis plants, together with limonene, beta-caryophyllene, pinene, humulene and many others.
Terpenes' role in traditional herbal remedies is today explained by science by finding that these substances can bind with our neuronal receptors, triggering the production of substances like serotonine, or other immune system's responses. Many terpenes are studied for their antimicrobial, antioxidant, analgesic, anti-inflammatory, anti-depressant and sedative effects.
The beneficial actions triggered by the natural combination of terpenes and cannabinoids do enhance the therapeutic effect of CBD extracts, and Cibdol strongly believes in the olistic entourage effect of the whole plant's phytocomplex. Simply said, the whole natural compound has much more therapeutic action than its single components. Just like a fresh orange juice is much healthier than a vitamin C pill.
PRESERVING THE VOLATILE TERPENES PROFILES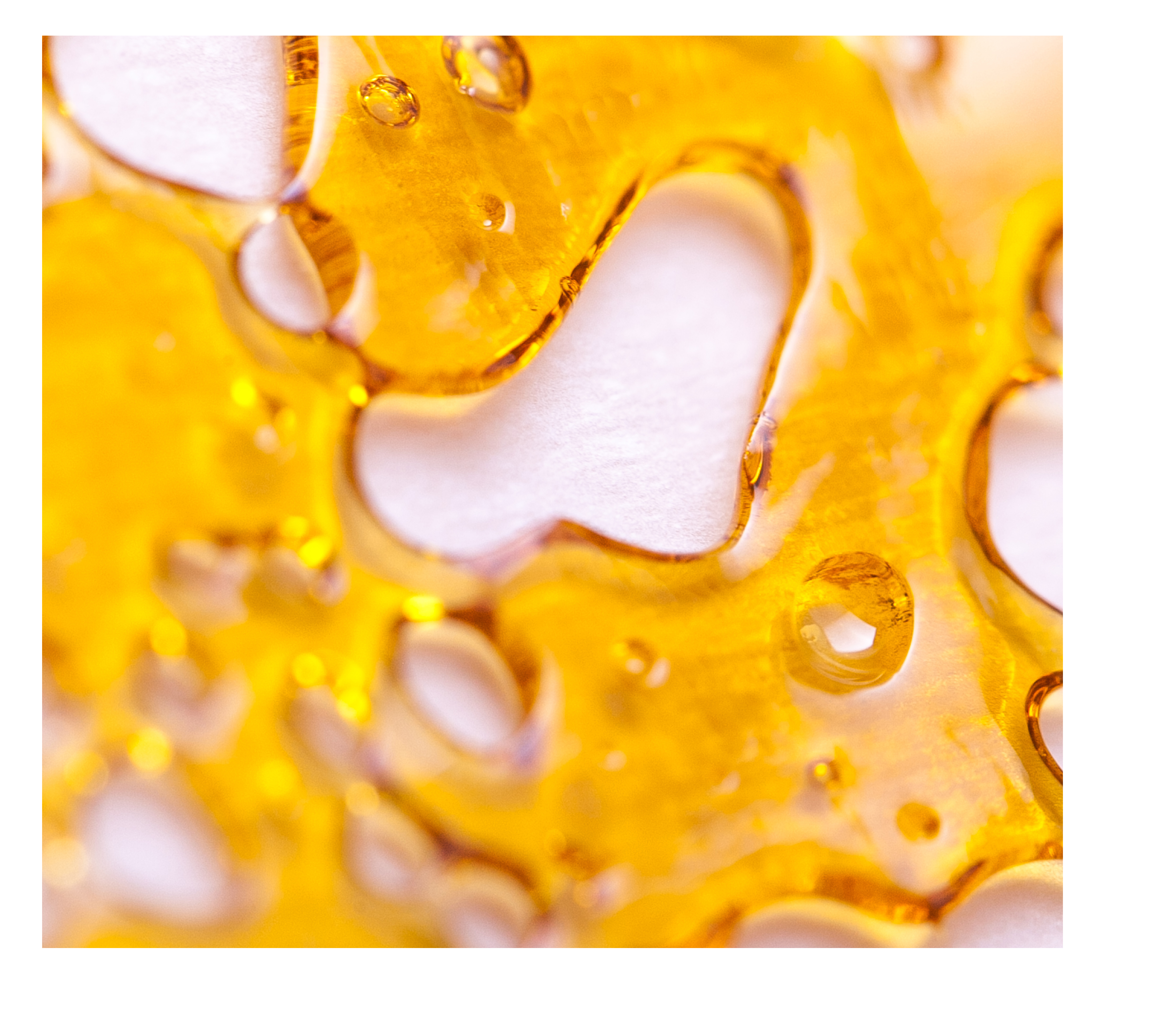 All terpenes are recognised as safe by health and food authorities in all countries, and none of them has significant psychoactive effects. However, even little concentrations of some selected natural terpenes can be beneficial to a wide array of physical and mental conditions. Research proved that hemp's own terpenes do enhance the therapeutic effect of CBD itself, of THC or other compounds. As an example, myrcene is a terpene whose name comes from an Amazonian plant used in tribal medicine. Science discovered in this terpene - and in limonene too - that it increases animal's cell permeability, thus facilitating the passage of other natural active ingredients into neuronal cells.
Despite this important role of terpenes in phytotherapy, some CBD manufacturers just focus on an efficient cannabinoid extraction, letting the most of terpenes dissolve during their extraction process. The ability of preserving the most volatile terpenes, such as pinene, myrcene, and limonene is what makes the difference between a top quality extraction method, like the one used for Cibdol CBD Oil, and other CBD-rich offers you can find on the net.
EXTRACTING CIBDOL CBD OIL
Cibdol puts all its efforts to constantly keep its CBD Oil as unadulterated as possible. All the extraction process is focused on preserving hemp's natural CBD and terpene content, and frequent tests are performed on all the characteristics of Cibdol products. Not just all crops and soils are regularly tested, yet also other beneficial compounds including the terpene profile for each batch of oil or other extracts.
Cibdol CBD oil is constantly and severely controlled for quality, and it is produced with devices which comply with all the European regulations for the food industry. Our proprietary extraction method comes from years of experience in this field, and it is finally crafted to preserve the full terpene spectrum of selected hemp plants. This is how Cibdol believes the beneficial properties of CBD should be presented to public.