Only restful sleep from beginning to end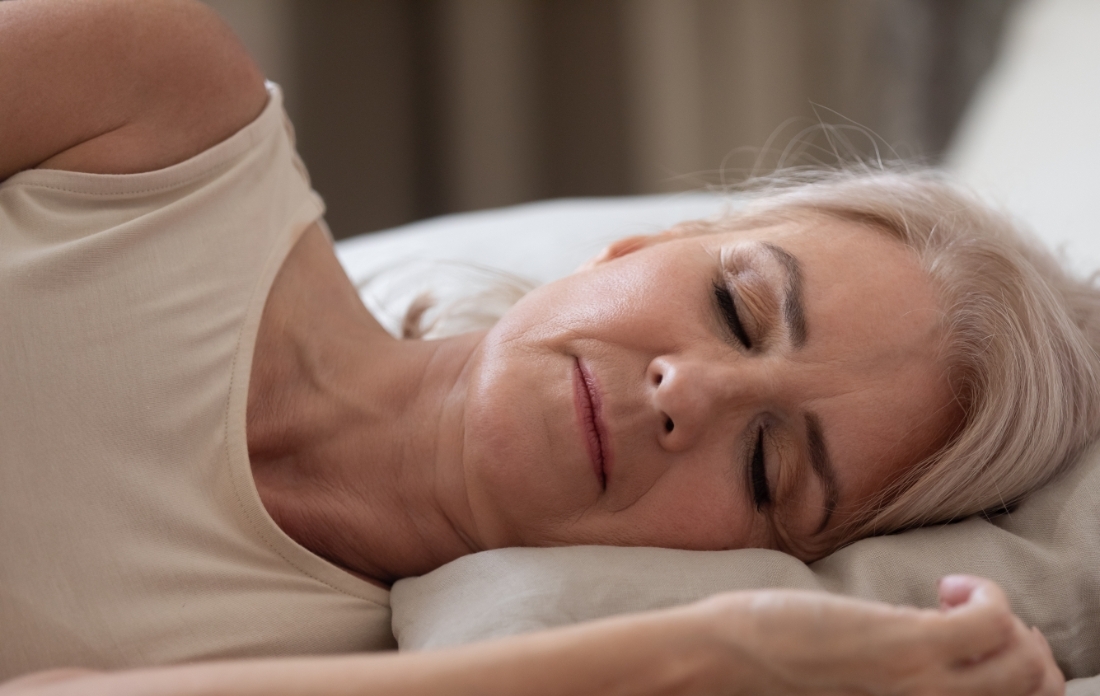 A straightforward approach to a complete night's sleep
When life's disruptions keep you up at night, turn to Sleep & Recover from Cibdol. Using time-released DUOCAP® technology, the natural ingredients not only help you fall asleep, but stay asleep. Whether it's the pressure of deadlines at work or temporary distractions at home, the melatonin-infused formula helps to reduce the time it takes to fall asleep.
Ingredients

Humectant (Glycerol); Plant Based Capsule (HPMC); Herbs; L-Tryptophan; Aqua; Bulking Agent (Microcrystalline Cellulose); Vitamins; Melatonin; Coloring Agent (Natural Purple Carrot Concentrate).
Ingredients per DuoCap

| | | |
| --- | --- | --- |
| Compounds | mg | %RI |
| Valeriana Officinalis L. Root Extract | 80 | - |
| Passiflora Incarnata L. Extract | 10 | - |
| Vitamin B6 | 1,4 | 100 |
| L-Tryptophan | 80 | - |
| Melatonin | 0,99 | - |
Usage

Instructions: For best results, take 1 DuoCap® 30-60 minutes before sleep. Do not exceed recommended dosage.

Content: 60 DuoCaps, 60 daily doses (1 DuoCap = daily dose)

Storage: Cool, dark and dry and between 15 - 25°C

Shelf life: 6 months after opening
Characteristics

Art.no: CIBD0084 EAN 7640178660847

Packaging: Jar in cardboard box

Materials: Cardboard FSC certified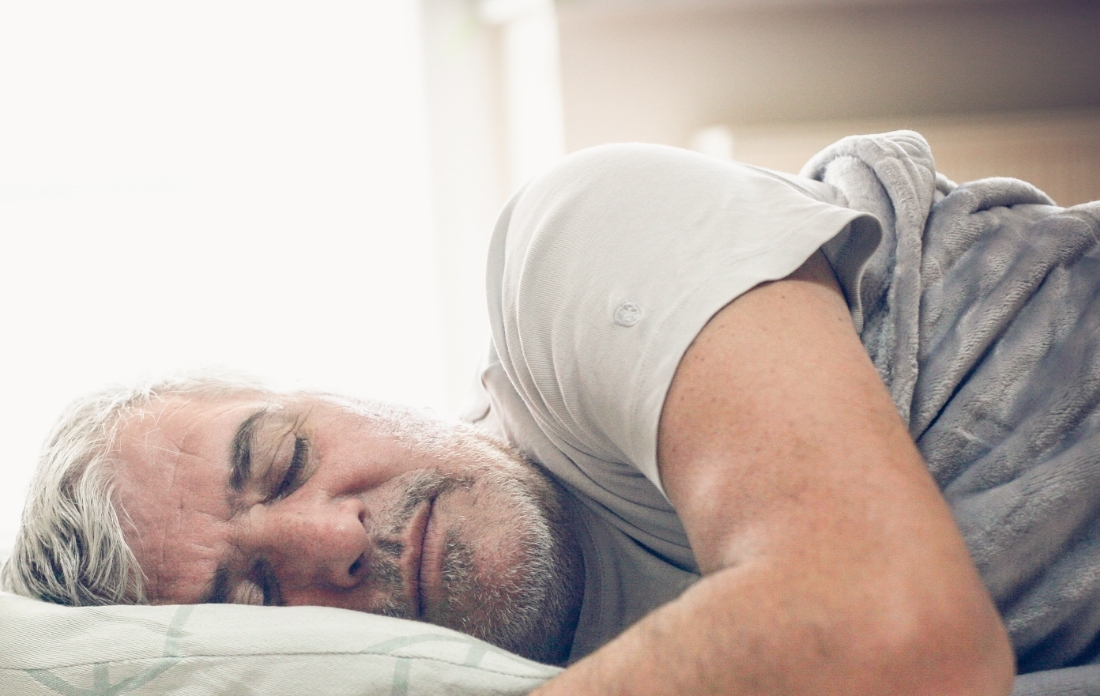 Short-term relief from life's distractions
Life is full of temporary distractions, and these disruptions can prevent your body from getting the restful sleep it needs. With vegan-friendly Sleep & Recover capsules from Cibdol, we've harnessed the natural influence of valerian, passionflower, melatonin, vitamin B6, and L-tryptophan. Not only do these ingredients blend harmoniously, but the time-released DUOCAP® technology ensures a gradual release—for help falling asleep and staying asleep.
Infused with melatonin, Sleep & Recover helps to reduce the time it takes to fall asleep. Despite being a naturally occurring hormone, several factors can disrupt melatonin production, which is when supplements can step in to help. The influence of melatonin is perfectly paired with vitamin B6 to support a reduction in tiredness and fatigue when you wake.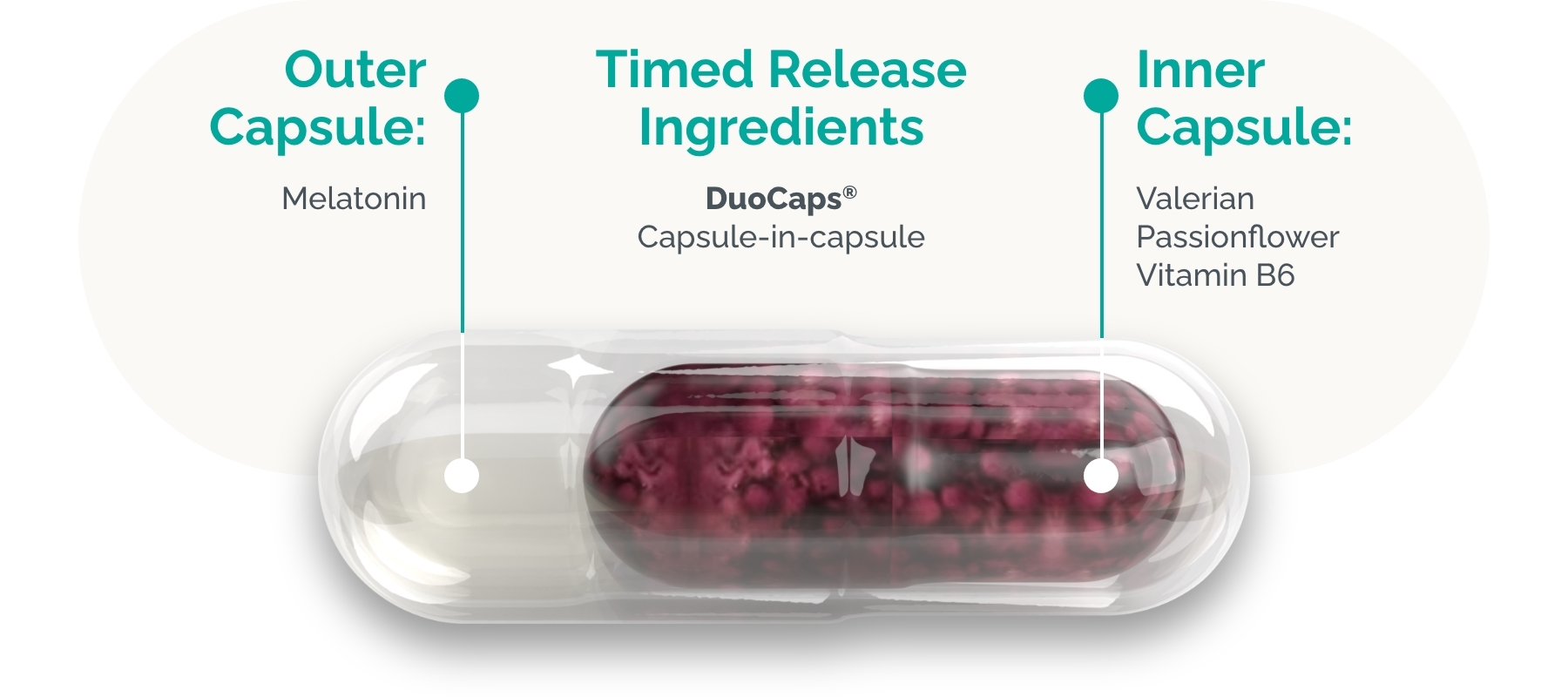 How does it work?

DUOCAP® technology ensures you get the rest you deserve from the beginning of the night to the end. Positioned as a complete sleep supplement, Sleep & Recover is ideal for restoring temporary dips in sleep quality. One capsule daily is all it takes to guide your body into a restful slumber.

The all-natural blend of botanicals, melatonin, and essential vitamin B6 ensures your body has everything it needs to restore balanced sleep. From when you fall asleep to when you wake, Sleep & Recover works seamlessly, combating the disruptions of modern living.

If you're interested in learning more about these ingredients, we have listed some articles for you:
Ideal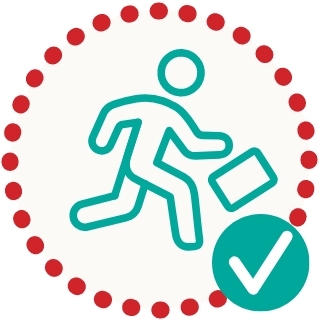 After a hard day at work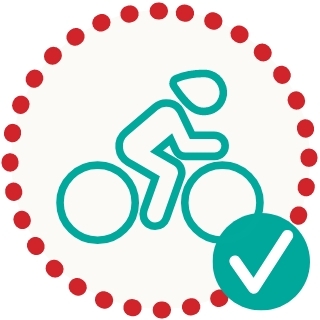 After physical activity
After several sleepless nights
After intense concentration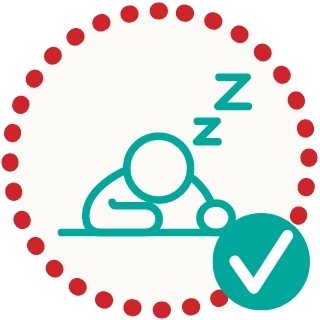 When you lack energy
---
*Melatonin contributes to the reduction of time taken to fall asleep. Vitamin B6 contributes to the reduction of tiredness and fatigue.
---