Natural extracts lend a helping hand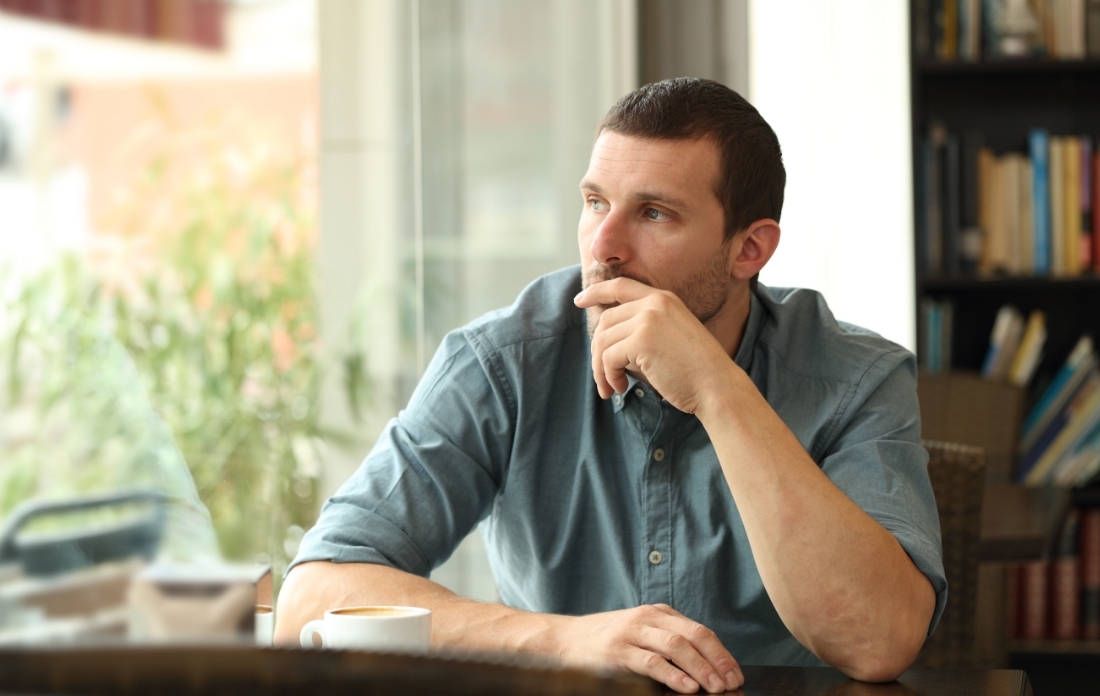 Let Stay Positive support your lust for life
Let the sun shine again with Stay Positive from Cibdol. The exclusive formula blends vitamins, folic acid, GABA, CBD, and Rhodiola extract for a comprehensive boost to your state of mind. All-natural ingredients support your body and mind in times of mental pressure, promoting emotional well-being when you need it most.*
Ingredients

Herbs; Stabiliser (Arabic Gum); Plant Based Capsule (HPMC); Emulsifier (Sunflower Lecithin).
Ingredients per hardcap

| | | |
| --- | --- | --- |
| Compounds | mg | %RI |
| Mucuna Pruriens Extract | 200 | - |
| Griffonia Simplicifolia Extract | 167 | - |
| Rhodiola Rosea Extract | 150 | - |
| CBD (Cannabidiol) | 45 | - |
| Vitamin B5 | 2 | 33 |
| Folate (Folic Acid) | 0,15 | 75 |
| Vitamin D3 | 10mcg | 200 |
| GABA | 250 | - |
How to use Stay Positive from Cibdol

Instructions: take 2 × 1 hardcap per day (preferably after a meal). Do not exceed recommended dosage.

Content: 60 hardcaps, 30 daily doses (2 hardcaps = daily dose)

Storage: Cool, dark and dry and between 15 - 25°C

Shelf life: 6 months after opening
Characteristics

Art.no: CIBD0082 EAN 764017866082

Packaging: Jar in cardboard box

Materials: Cardboard FSC certified
Let the power of nature shine a light on darker days
It's perfectly normal to have moments when you lack motivation, and everyday life begins to overwhelm you. Knowing that we all need a boost from time to time, Cibdol has developed Stay Positive, an exclusive blend of all-natural vitamins, extracts, and CBD designed to help restore mental balance.
Essential vitamins B5 and D3 are here to give your body the support it needs, while Rhodiola rosea extract improves your state of mind, and folic acid encourages normal psychological functioning. Combing these elements with innovative ingredients GABA, Griffonia simplicifolia, and CBD ensures a complete, well-rounded approach to mental well-being.*
Curious about how it works?

Mental balance is crucial to thinking and feeling your best. With Stay Positive, we harnessed the soothing embrace of botanicals and essential vitamins to give your mind and body the support it needs. Whether it's the harmonising influence of CBD or the fundamental impact of folic acid, the all-natural blend is here to help the sun shine again.

Alongside a versatile approach to mental well-being, Stay Positive can shine a light on those darker moments, giving you a boost when you need it most. Trust in the power of plant extracts, natural ingredients, and Cibdol's dedication to being there for you, for life.

If you're interested in learning more about these ingredients, we have listed some articles for you:
Helps with: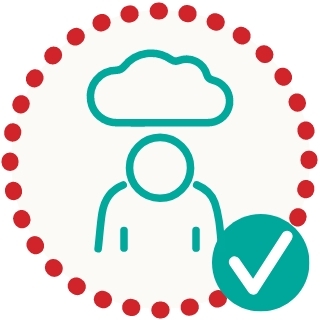 A persistent low mood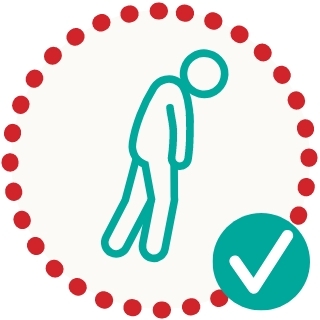 feeling lethargic and sleepy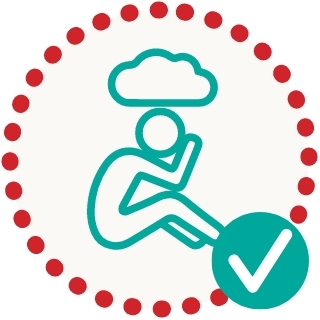 a loss of pleasure or interest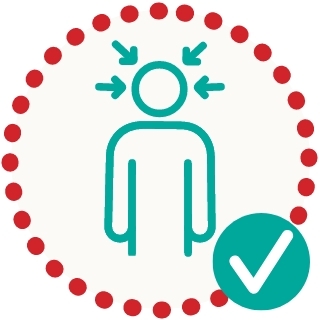 irritable and easily irritated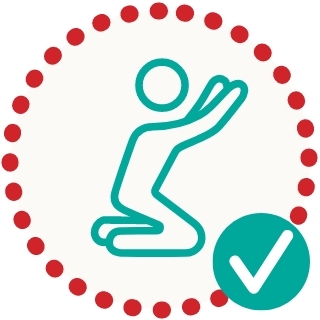 Feelings of despair and worthlessness
---
*Folate contribute to normal psychological function. Pantothenic acid contributes to normal mental performance. Health claim pending European approval. Food supplements are not a substitute for a varied diet or healthy lifestyle.
---