Effortless Mixing
Discover a new dimension of convenience and effectiveness with our Shaker Cup. This premium 600ml shaker cup is your ultimate fitness companion, specially curated to flawlessly mix our high-quality Muscle Health and Look Younger powder products.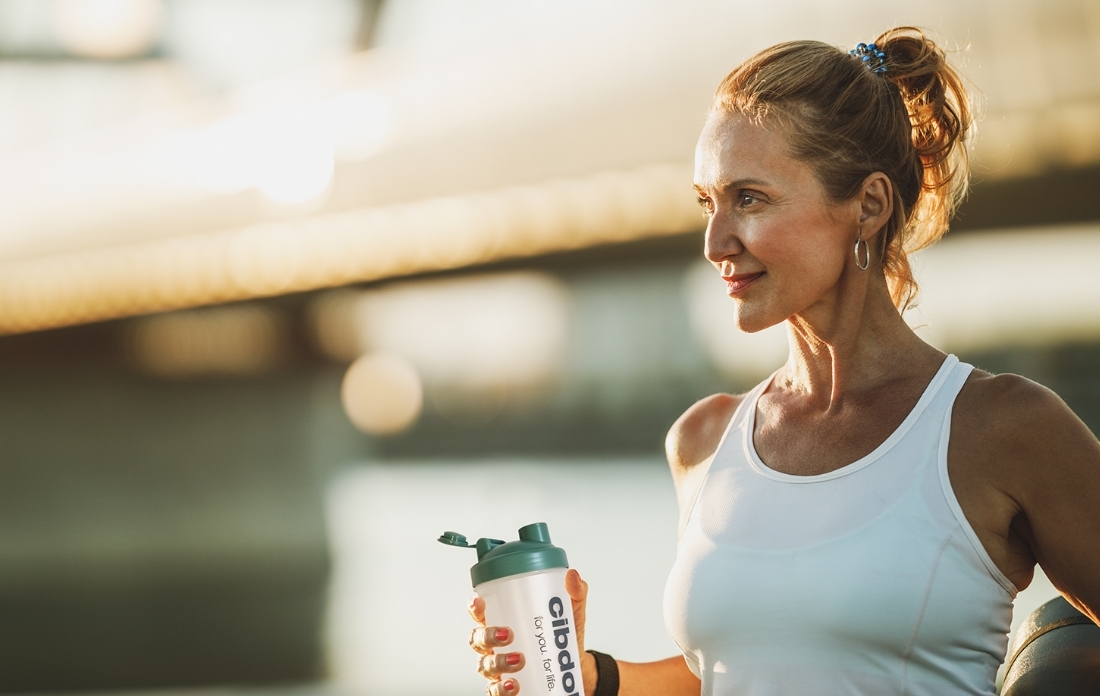 Easy-to-use
Our shaker cup has an easy-to-use, leak-proof lid that ensures no spillage, allowing you to carry your shakes wherever you go. The shaker cup is easy to clean and dishwasher safe.
Perfect Companion for our Products
The Shaker Cup is an ideal match for our Muscle Health product, a rich source of L-Leucine that aids in muscle repair and growth.
It also effortlessly blends our Look Younger collagen powder, the perfect supplement for radiant skin, healthier hair, and stronger nails.