Live life at your own pace
Healthy muscle function is crucial to living life at a pace you enjoy. With Muscle Health from Cibdol, we've focused on the ingredients that matter, ensuring muscles have everything they need to function optimally. Whether you're older and simply looking to bolster vitality, or younger and focused on strength and muscle mass, our high-quality wellness powder can help you reach your goals.*
Ingredients: L-leucine; Flavoring agent (Lemon Powder); Minerals; Water Soluble Cannabidiol (Purity Gum, MCT, Hemp Extract, Water, Citric Acid, Potassium Sorbate, Emulsifier, (Polysorbate 80), Ascorbyl Palmitate; Tocopherol); Vitamins.
Ingredients per daily dose
Compounds
mg
%RI
L-Leucine
2,64g
-
Magnesium (Magnesium Citrate)
107
29
CBD
24,5
-
Vitamin C (Ascorbic Acid)
71
89
Vitamin B6
2,5
179
Vitamin B12
5,5mcg
220
Giving you the strength to push forward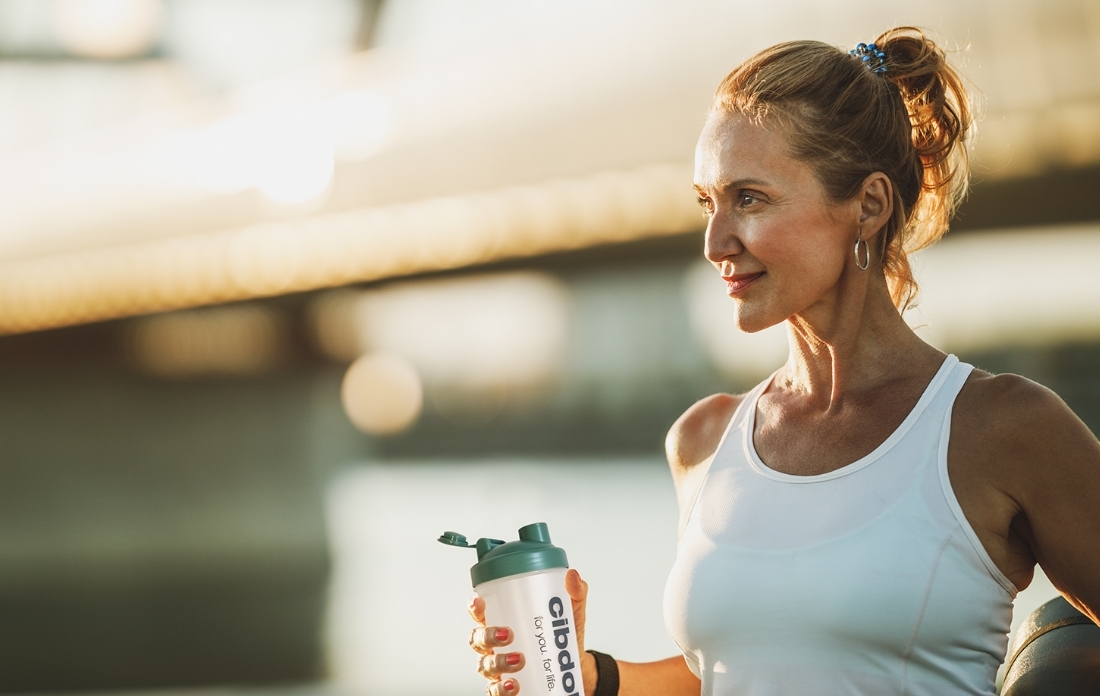 With muscles almost entirely made up of protein, a protein-rich diet is crucial for healthy muscle function, regardless of whether you're old or young.
However, strengthening your habitual diet with carefully formulated wellness supplements is an excellent way to encourage the body's love for movement and normal muscle function.
Characteristics
Art.no: CIBD0079 EAN 7640178660793
Packaging: Jar in cardboard box
Content: 30 servings
Materials: Cardboard FSC certified
How to use Cibdol Muscle Health
Instructions: For the best results, stir the contents of one scoop (15ml) into a liquid. Ideally, consume during or shortly after physical activity.
Storage: Cool, dark and dry
Shelf life: 6 months after opening
---
*Magnesium contributes to normal muscle function. Food supplements are not a substitute for a varied diet or healthy lifestyle.
---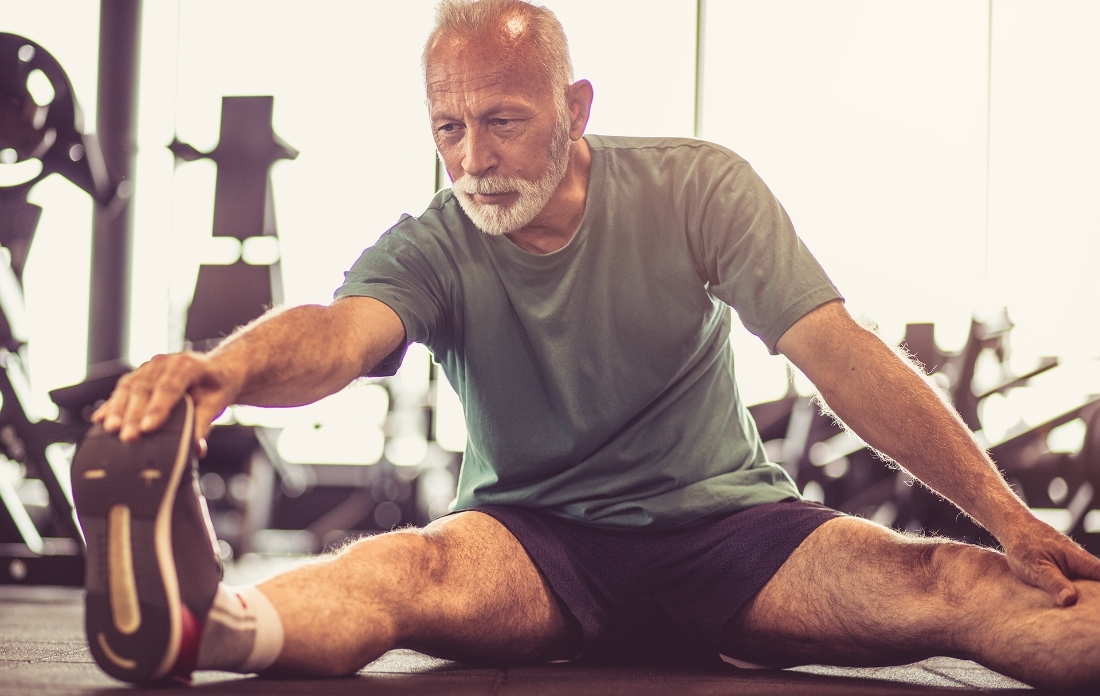 Don't let your body hold you back
At the forefront of our Muscle Health wellness powder is L-leucine, an essential branch-chain amino acid for muscle growth. It works side by side with magnesium and vitamin B to not only contribute to overall fitness, but promote protein synthesis too.
Finally, the entire formula is finished off with our golden-grade CBD to give your body the balance it needs to recover properly.
Suitable for daily use
Catered to individuals young and old across multiple fitness pursuits, Muscle Health makes it easier than ever to reach your wellness goals. From having the strength to push forward to conquering PRs in the gym, trust Cibdol to have your daily needs covered.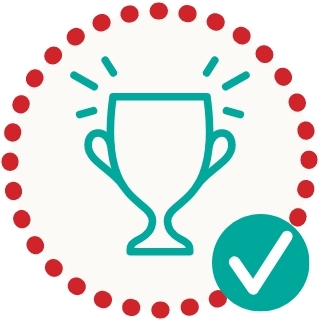 Top Sport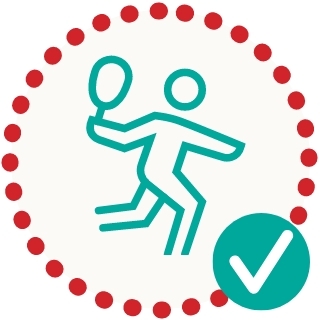 Activities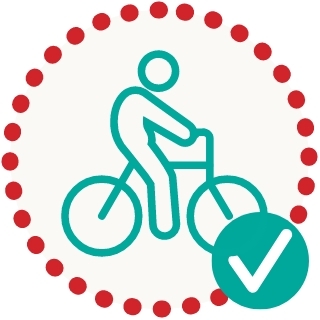 Recreation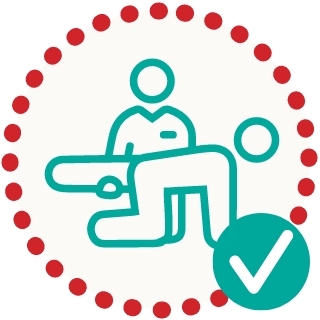 Physical rehabilitation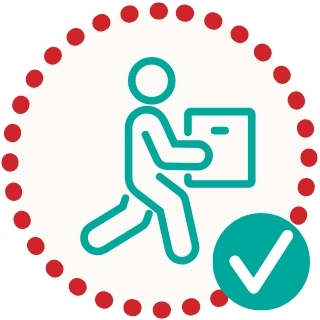 Physical Work