Introducing Cibdol Complete Sleep
The importance of sleep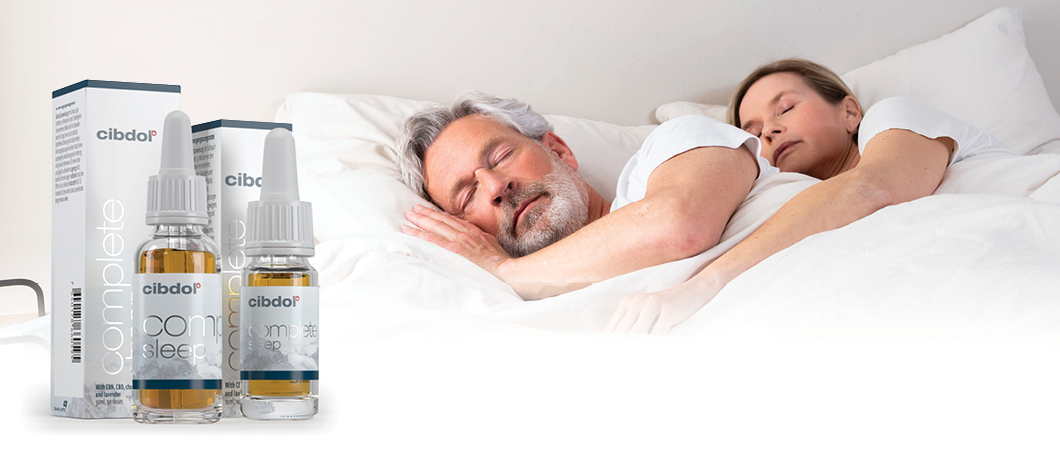 It doesn't matter what kind of lifestyle you lead—we all need sleep. And not just any sleep either—we need undisturbed, restful sleep to give our mind and body the downtime it needs to repair and recuperate. A peaceful night's rest ensures you wake up energised and ready for the challenges ahead. However, with the mental and physical pressures of modern living, it isn't always easy getting the rest you deserve.
Because of this innate need for sleep, and our desire to help everyone live a better life, we developed Complete Sleep. We'll outline the product's key ingredients shortly, but we designed Complete Sleep with the following elements in mind:
• Using the power of CBD and CBN to encourage restful sleep
• Helping you fall asleep and stay asleep for longer
• Melatonin-free, making it suitable for long-term use
Introducing Complete Sleep from Cibdol
Complete Sleep's effectiveness as a sleep aid differs from that of traditional products. Rather than just helping you get to sleep, or merely encouraging longer, more restful sleep, it does both. Complete Sleep harnesses an exclusive formula containing CBD, CBN, chamomile, and lavender—all suspended in high-quality MCT oil. Together, these elements work harmoniously to help you fall asleep faster and maintain a healthy sleep cycle.
How can CBD and CBN influence sleep?
Of course, the foundation of Complete Sleep are the highly influential cannabinoids CBD (2.5%) and CBN (5%). Both possess qualities that may encourage restful sleep, while also synergising incredibly well.
We've chosen to tip the scales in favour of CBN, given its potential influence on sleep via cannabinoid receptors of the endocannabinoid system (ECS). With CBN leading the charge, CBD is perfectly positioned to bolster the ECS and encourage the relaxed state needed to achieve restful sleep. However, to improve the impact of Complete Sleep even further, we've included two natural extracts—lavender and chamomile.
Lavender has a rich history of holistic use dating back over 2,500 years, and chamomile is synonymous with soothing the mind and body. In fact, both extracts boast a wide variety of benefits to mental and physical health. Their inclusion further cements Complete Sleep's position as an incredibly versatile sleep aid, while staying true to our vision of improved well-being through the power of nature.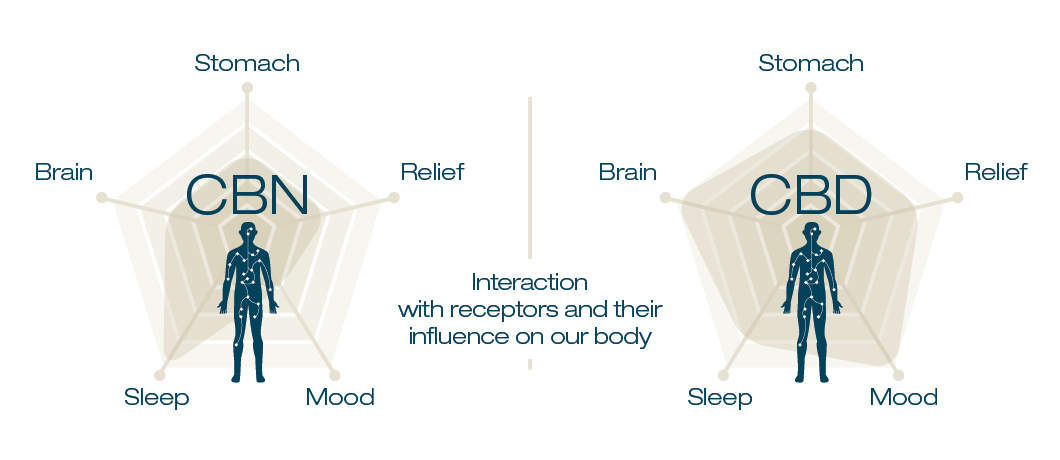 What makes Complete Sleep different?
Aside from the inclusion of CBD and CBN, Complete Sleep's unique formula is entirely free of melatonin. This is essential for people who require long-term support in achieving a restful night's sleep.
Although melatonin is an effective supplement for restoring a healthy sleep cycle, its impact is better suited to short-term sleep relief. Unfortunately, over time, regular melatonin supplementation can disrupt your body's natural levels and begin disrupting the very function you're trying to improve.
Complete Sleep is a sleep aid you can use night after night without worrying about disrupting your body's natural hormone levels. Our hemp extract is also non-toxic and independently tested to ensure an experience free from the psychotropic side effects of THC. You can rest assured that Complete Sleep won't upset your mental or physical well-being, no matter how many nights you use it.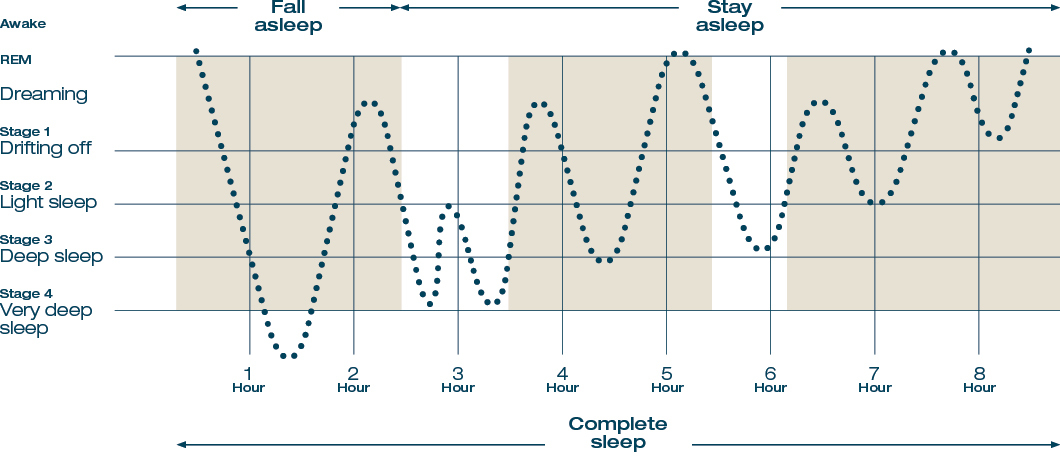 Improving sleep quality with the power of cannabinoids
Developed using the finest ingredients and backed by industry-leading quality control, Complete Sleep is an all-in-one solution to restful sleep you can safely use night after night. Harnessing the power of non-toxic cannabinoids and all-natural extracts, it works seamlessly with your body to help you drift peacefully to sleep.
At Cibdol, we believe sweet dreams are made of CBD, CBN, chamomile, lavender, and MCT oil, so why not experience the beauty of a peaceful slumber with Complete Sleep today!
Sign up to our newsletter and enjoy 10% off one order