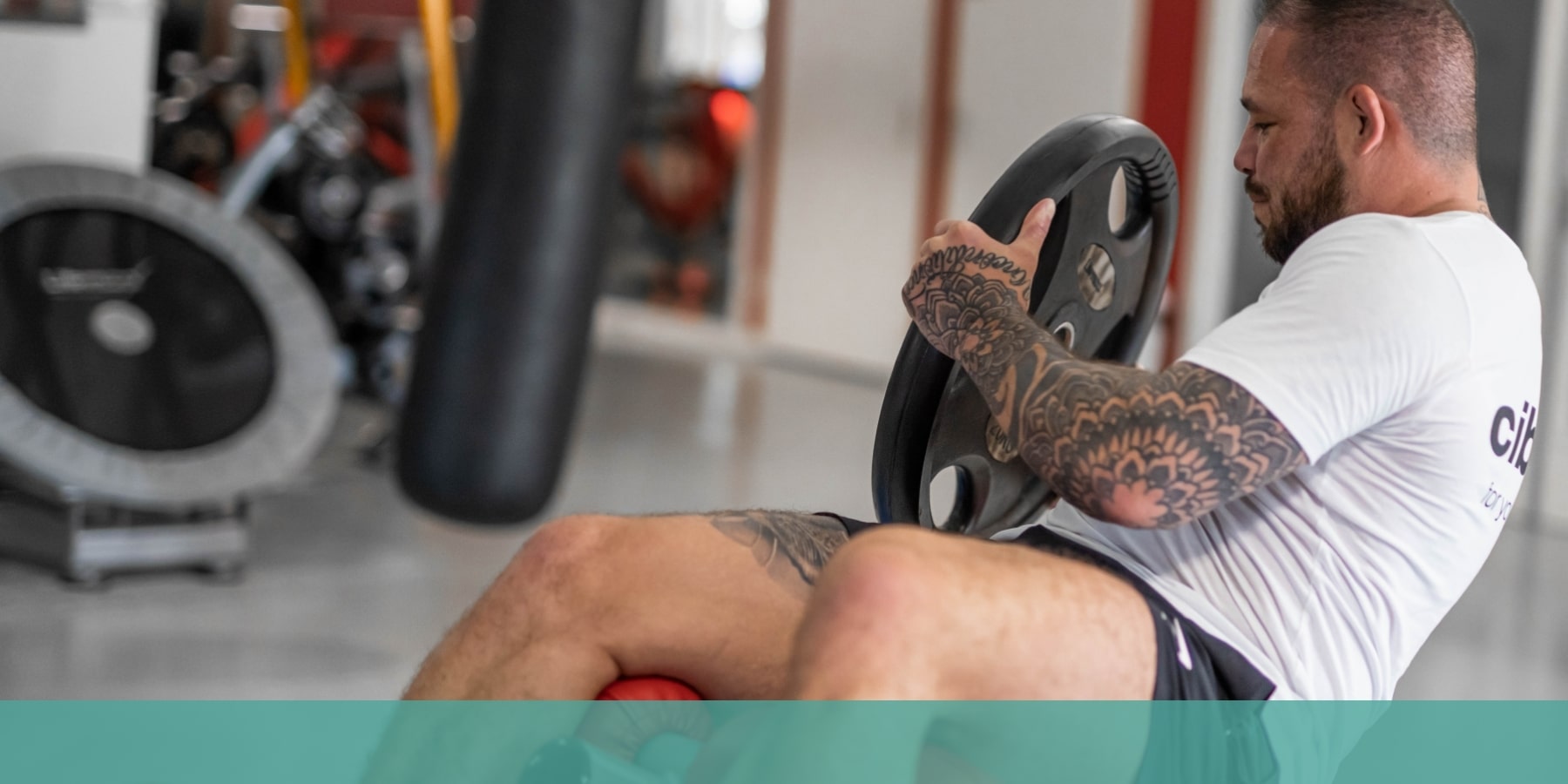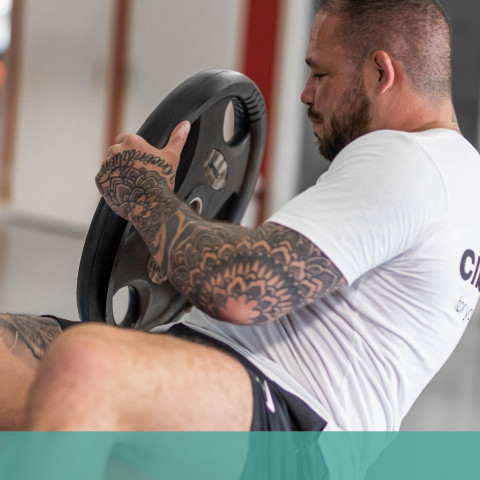 Robin van Roosmalen
Mixed Martial Arts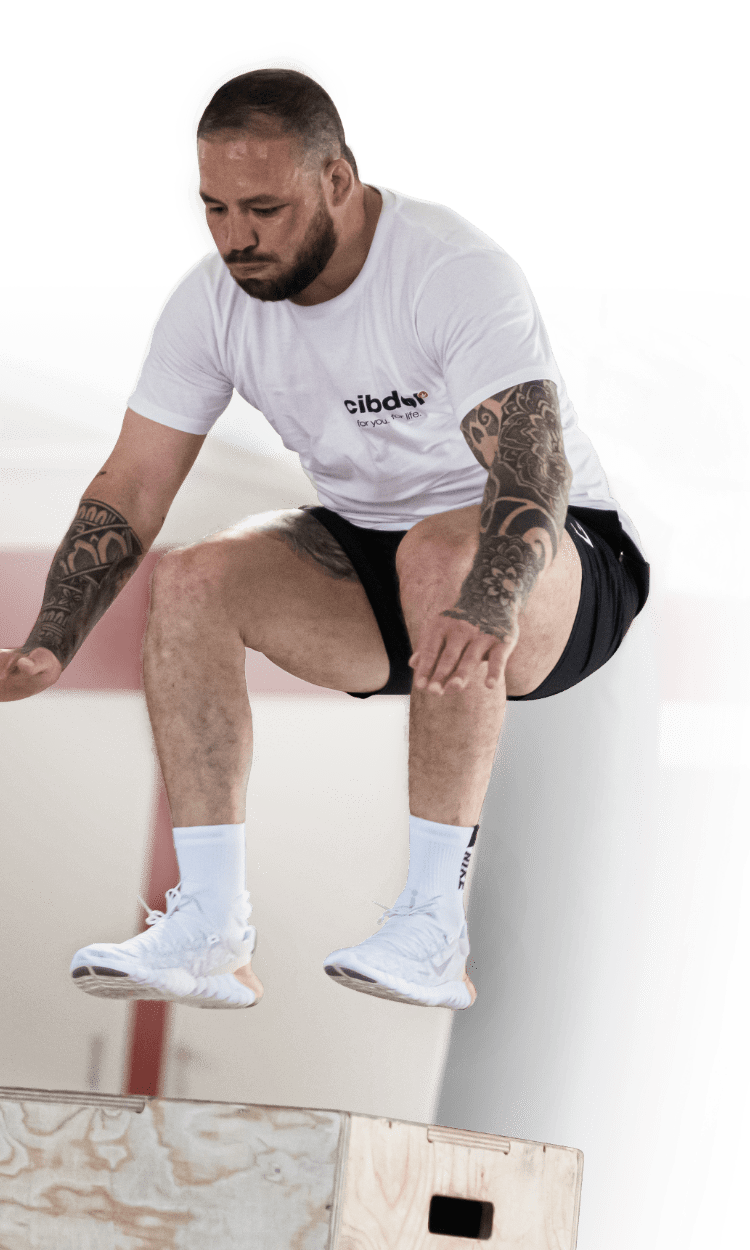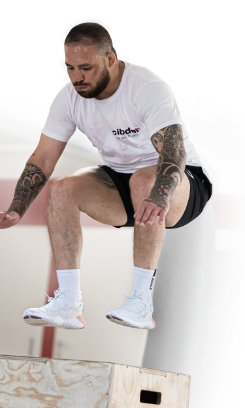 Nationality
Dutch
Place of birth
's-Hertogenbosch
Date of birth
1st October 1989
2011 Fast & Furious
1st place
2012 GLORY
2nd place
2013 GLORY
2nd place
2014-2016 GLORY 70 kg
1st place
2016-2018 GLORY 65 kg
1st place
Biography
Always interested in sports, Robin was four when he started self-defence class. A few years later he would try football, but quickly realised that he was better suited to individual sports. Finally, he decided to focus on kickboxing at age fourteen, and the rest, as they say, is history.
It wasn't long before he was keeping up with established names and performing well in competitions against the best of the highest division. Not content with simply winning these matches, Robin kept developing himself into the world-class athlete he is today.
During his career, Robin showed the world he is one of the best in his field, becoming a four-time GLORY champion in the featherweight and lightweight divisions. He also became the first kickboxer ever to be crowned a two-division GLORY champion.
With success in hand, Robin wanted a new challenge, making the switch to MMA in 2018. Confident and hard-working, Robin set the bar for his new venture high, determined to become a two-division MMA champion.
Alongside his fighting career, Robin also wants to comfort young people with difficult upbringings, creating support networks and helping them reach their goals.
"Don't let fear kill your dreams"