The natural way to soothe your body
When aches and pains start holding you back, turn to PEA + Zinc from Cibdol. Supporting your body's natural production of PEA (palmitoylethanolamide), our daily supplement can keep your levels topped up, putting the spring back in your step. Even better, we've bolstered the exclusive formula with zinc and pharmaceutical-grade liposomes.
Ingredients: Stabiliser (Gum Arabic); Palmitoylethanolamide (PEA); Emulsifier (Lecithin, contains SOY); Plant Based Capsule (HPMC); Bulking Agent (Microcrystalline Cellulose); Minerals
Ingredients per daily dose
| | | |
| --- | --- | --- |
| Compounds | mg | %RI |
| PEA (Palmitoylethanolamide) | 140 | - |
| Zinc (Zinc Oxide) | 2.4 | 24 |
Take life's challenges in your stride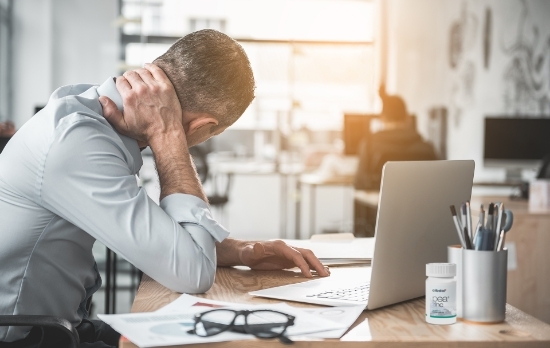 Whether supporting the body's natural production of PEA or as part of a balanced approach to physical discomfort, our high-quality Vitals supplement is ideal for daily consumption.
It also comes with the support of zinc, an essential micronutrient that contributes to the protection of cells from oxidative stress. Finally, we've added liposomes, a key component that sets our PEA + Zinc supplement apart from the competition.
Characteristics
Art.no: CIBD0076 EAN 7640178660762
Packaging: Jar in cardboard box
Content: 60 doses (1 hardcap = 1 daily dose)
Materials: Cardboard SFC certified
How to use PEA + Zinc from Cibdol
Instructions: For best results, take one capsule daily with a glass of water or juice. Avoid chewing individual hardcaps.
Storage: Cool, dark and dry
Shelf life: 6 months after opening
---
-
---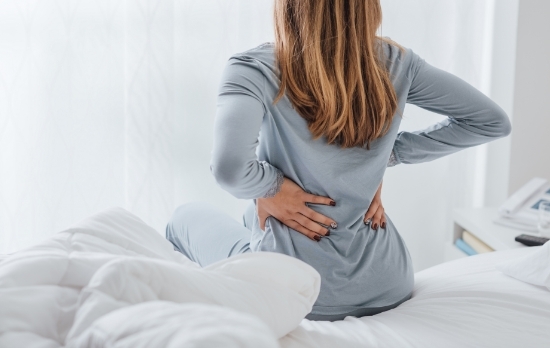 Enhancing daily supplements with the power of liposomes
Liposomes play a crucial role in the uptake and efficacy of ingredients. By acting as microscopic protectors, they ensure PEA and zinc travel through the body undisturbed, reaching the target area in greater concentrations. Not only does this result in a greater overall effect, but it allows the use of milder doses, directly supporting your body's desire for balance.
With the help of liposomes, we've reduced the dose of PEA compared to traditional supplements, without sacrificing efficacy. This gentler approach to dosing makes our daily supplements perfect for long-term consumption, either on their own or as part of an established wellness routine. Why not try PEA + Zinc today to experience the difference scientifically proven ingredients can make.