Beauty from within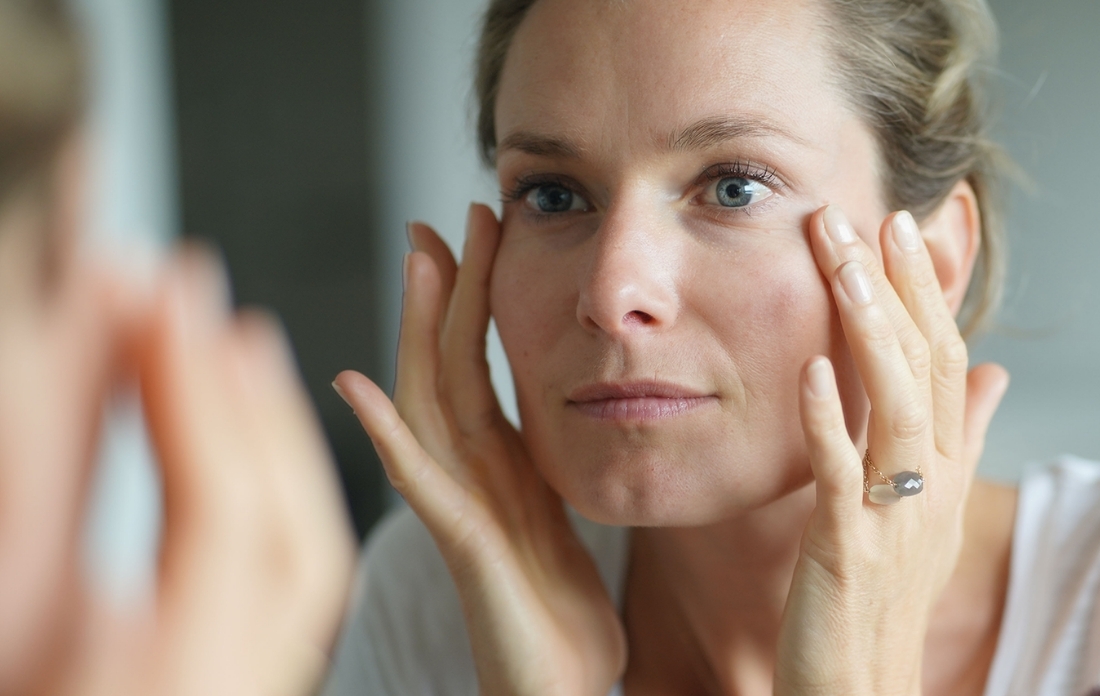 Fall in love with perfect skin
Fall in love with beautiful skin using the innovative skincare supplement Perfect Skin from Cibdol. Powered by CERAMOSIDESᵀᴹ, SEPITONEᵀᴹ, and natural vitamins and minerals, our nutricosmetics supplement works from within the body to reduce the appearance of wrinkles—improving skin elasticity for a flawless complexion you'll never get tired of looking at.
Ingredients

Bulking agent; Herbal Extracts; Vitamins; Plant Based Capsule; Minerals; Anti-Caking Agent
Active compounds

| | | |
| --- | --- | --- |
| Compounds | mg | %RI |
| Sepitoneᵀᴹ (Wild Bilberry Extract) | 100 | - |
| Vitamin C | 80 | 100 |
| Ceramosidesᵀᴹ (Phytoceramides | 30 | - |
| Zinc | 5 | 50 |
| Selenium | 55mcg | 100 |
| Natural Vitamin E | 6(8.94 IU) | 50 |
| Copper | 0,5 | 50 |
| Biotin | 50mcg | 100 |
Usage

Instructions: For best results, take one capsule daily with a glass of water. Avoid chewing individual hardcaps.

Storage: Cool, dark and dry

Shelf life: 6 months after opening
Characteristics

Art.no: CIBD0075 EAN 7640178660755

Packaging: Jar in cardboard box

Content: 30 doses (1 hardcap = 1 daily dose)

Materials: Cardboard FSC certified
"After taking Perfect Skin, I noticed improvements.
My skin was glowing, looking healthier, and softer, with fewer skin impurities."

- Santa S.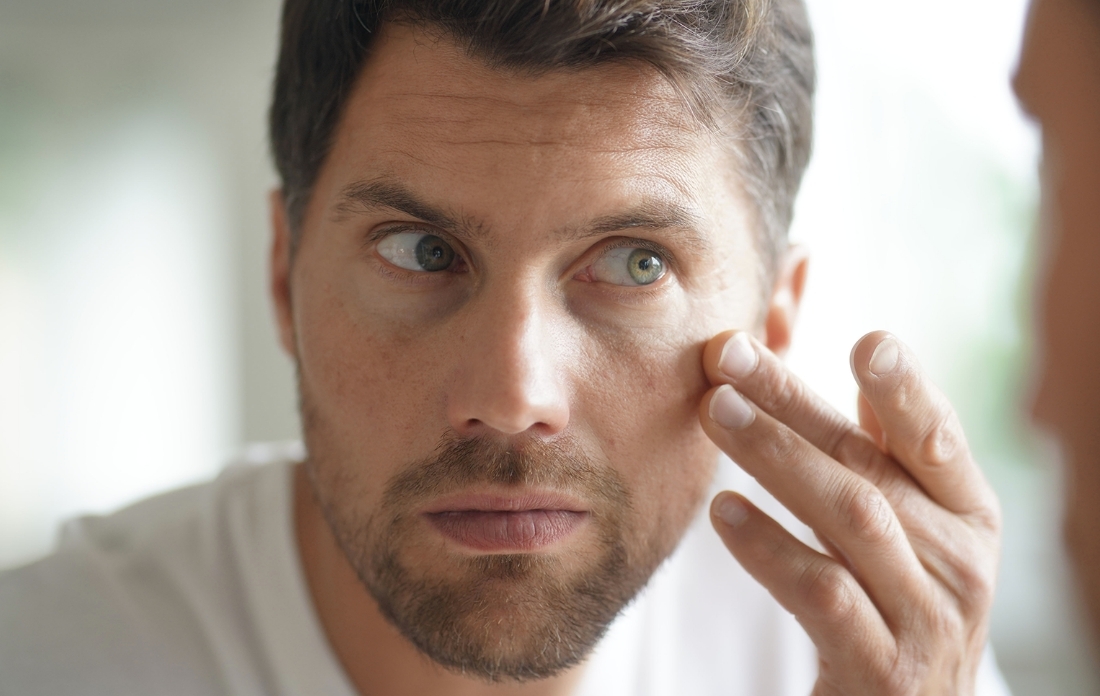 Exclusive formula for flawless skin
Thanks to our innovative Perfect Skin supplement, achieving a flawless complexion is now easier than ever before. When cosmetics and food collide, the result is a nutricosmetics formula that works from within the body to restore and maintain glowing, flawless skin in as little as 15 days.
How does it work?

While CERAMOSIDESᵀᴹ work to maintain normal skin structure, skin elasticity, and appearance, SEPITONE® delivers a healthy glow for a fresh and radiant look that you'll never get tired of.

To further reveal that unified tone and beautiful complexion is a sophisticated complex of vitamins (C & E), minerals (zinc & copper), biotin, and selenium. These essential elements help to protect cells against oxidative damage and reduce the appearance of wrinkles.

If you're interested in learning more about these ingredients, we have listed some articles for you:
Perfect with:
Loaded with plant-based ingredients and essential vitamins, Perfect Skin not only works alongside your skin's natural ecosystem, but our Look Younger product too. So why not try a natural approach to perfect skin that looks and feels as good as you do?

Perfect For: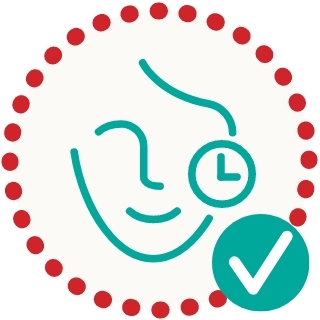 Fast results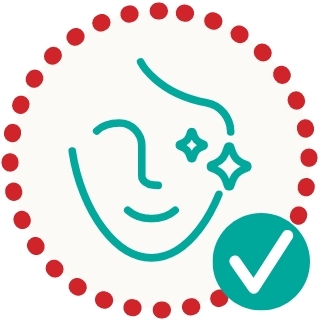 Beautiful glowing skin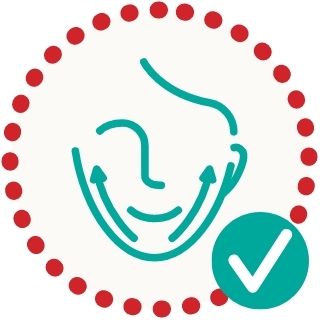 More skin elasticity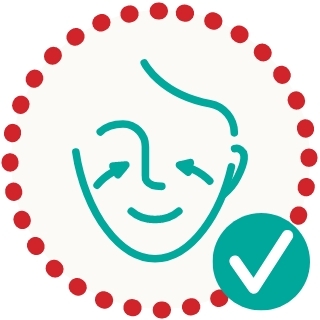 Wrinkle reduction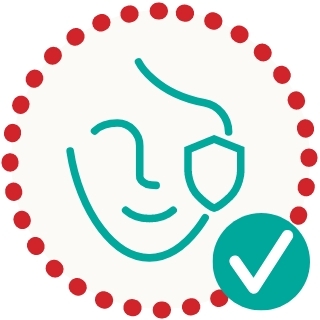 Skincell protection
---
*Ceramosides and Sepitone® contribute to youthful complexion and maintaining a young look of the skin. Food supplements are not a substitute for a varied diet. A balanced diet and a healthy lifestyle are essential to well-being.
---