Is It Good to Take Omega-3 Everyday?
Omega-3 fatty acids provide a wide array of health benefits. These essential fats support brain function, vision, heart health, pregnancy, and more.
Given the broad benefits of omega-3s, many people choose to take fish oil or algae supplements daily. But is it safe and effective to take omega-3s every day?
Below is a detailed look at the evidence on daily omega-3 supplementation and its effects on health.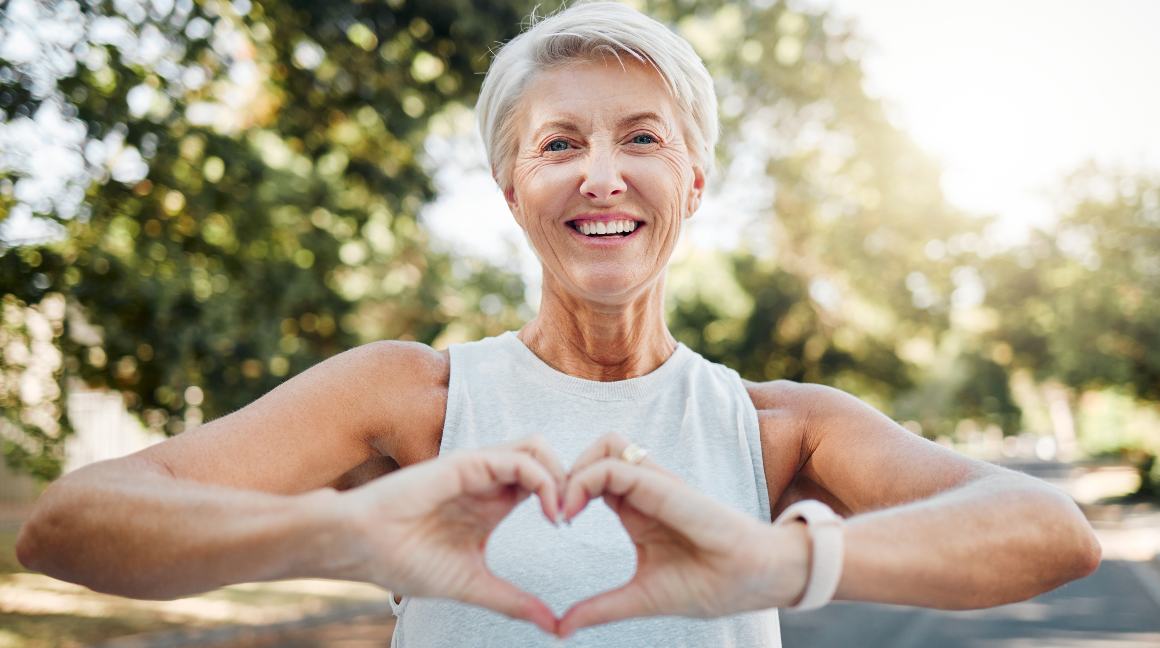 An Overview of Omega-3s
Omega-3s are a type of polyunsaturated fatty acid found naturally in certain foods and the body. The three main omega-3s are:
EPA (eicosapentaenoic acid): Has strong anti-inflammatory effects. Mainly found in seafood.
DHA (docosahexaenoic acid): Plays a key role in brain function. Also primarily obtained from fish.
ALA (alpha-linolenic acid): Found in plant oils. The body can convert ALA to EPA and DHA in small amounts.
These omega-3 fats provide many essential functions, including:
Fighting inflammation
Supporting cell membrane structure
Regulating immune function
Aiding neurological development
Enhancing brain function
Promoting heart health
Maintaining vision
Improving mental health
However, the typical Western diet tends to be too low in omega-3s. Taking a daily supplement can help increase intake of these beneficial fats.
Below we'll analyze the evidence on potential benefits and risks of daily omega-3 supplementation.
Potential Benefits of Daily Omega-3s
Here's an overview of the many ways getting an everyday dose of omega-3s may enhance wellness:
1. Better Heart Health
Omega-3s provide important benefits for cardiovascular function including:
Lowering triglycerides and blood pressure
Preventing arrhythmias
Reducing atherosclerotic plaque
Decreasing risk of heart attack and stroke
For optimal effects, studies suggest a daily dose of 250-500 mg of EPA/DHA. This may lower heart disease risk by up to 30%.
2. Improved Brain Function
The brain is highly enriched with DHA, making omega-3s essential for cognitive health. Daily intake promotes:
Sharper memory and focus
Faster processing speed
Better learning ability
Healthy neuron structure
Lower risk of dementia
Aim for at least 250 mg per day of DHA to keep your brain performing its best.
3. Healthy Vision
DHA is a primary structural component of the retina, making omega-3s crucial for eye health. Regular intake helps:
Prevent macular degeneration and vision deterioration
Reduce dry eye syndrome
Minimize risk of retinal disease
Improve visual acuity
At least 250-500 mg per day of DHA and EPA optimizes eye health.
4. Enhanced Mood and Mental Health
Omega-3s help regulate neurotransmitters involved in mood, focus and motivation. Daily supplementation can:
Improve symptoms of depression and anxiety
Reduce stress
Boost concentration and productivity
Stabilize mood swings
Prevent seasonal affective disorder
For mental health benefits, aim for at least 1,000 mg/day of EPA.
5. Decreased Inflammation
Omega-3s counteract chronic inflammation - a contributor to nearly all major diseases. Taking them daily helps:
Lower inflammatory markers like C-reactive protein (CRP)
Reduce joint pain and stiffness
Minimize inflammatory conditions like arthritis, colitis and asthma
Speed injury recovery and exercise soreness
Aim for 1,000-2,000 mg per day of EPA/DHA to lower inflammation.
6. Healthy Pregnancy and Child Development
Omega-3s are vital for fetal brain and eye formation. Daily supplementation during pregnancy and breastfeeding:
Enhances baby's neurodevelopment
Reduces risk of preterm birth
Improves birth weight
Lowers chances of postpartum depression
Increases DHA levels in breast milk
At least 300 mg per day of DHA promotes a healthy pregnancy.
Given their broad benefits for overall wellness, there is a strong case for taking an omega-3 supplement daily.
Is it Safe to Take Omega-3s Every Day?
Generally, yes - daily omega-3 supplementation is safe for most people when used appropriately.
Here's what studies reveal about the safety of daily omega-3 intake:
No serious side effects up to doses of 5,000 mg per day in healthy adults
No adverse impacts on glucose metabolism or insulin levels
Does not negatively affect cholesterol levels - may improve triglycerides and HDL
Not associated with increased risk of bleeding disorders at dosages under 3,000 mg per day
Safe for long-term daily use up to 2-5 years based on clinical trials
Not shown to interact dangerously with most medications
Well-tolerated during pregnancy - does not increase preterm birth risk
The most common side effects are temporary fishy aftertaste, nausea or stomach pains. To minimize side effects:
Choose quality omega-3 products verified for purity
Start with lower doses and work up slowly
Take with food or divide dose throughout the day
Avoid questionable sources like rancid fish oil
Under medical guidance, daily omega-3 intake is generally very safe long term. But certain groups should exercise more caution:
Blood thinners - can increase bleeding at very high doses
Surgery patients - stop supplements 2 weeks before surgery
High triglycerides - start low and have levels monitored
Seafood allergy - choose an algae-based supplement
Talk to your doctor before taking omega-3s daily if you have any concerns or underlying medical conditions.
What is the Optimal Daily Omega-3 Dosage?
The ideal omega-3 dose depends largely on your specific health goals. Here are general daily recommendations:
General health: 500-1,000 mg EPA/DHA total
Heart health: 1,000 mg EPA/DHA total
Brain health: 250-500 mg DHA
Mood support: 1,000-2,000 mg EPA
Eye health: 250-500 mg DHA and EPA
Pregnancy: 300 mg DHA; 200 mg DHA for breastfeeding
Child development: 250 mg DHA; 500 mg DHA for ADHD
For a balanced approach, choose an omega-3 supplement that contains both EPA and DHA. A 2:1 EPA:DHA ratio provides optimal well-rounded benefits.
Always start low at 500 mg per day and increase slowly over 2-3 months to find the most effective dose. Splitting your daily amount into two smaller doses can minimize digestion side effects.
Healthy Food Sources of Omega-3s
In addition to supplements, omega-3s from whole food sources should be part of your routine. Excellent dietary sources include:
Fatty Fish: Salmon, mackerel, herring, tuna, sardines, trout
Nuts and Seeds: Walnuts, flaxseed, chia seeds
Fortified Foods: Eggs, yogurt, milk, juices
Algal Oil: Made from marine microalgae
Aim to eat fatty fish 2-3 times per week and include walnuts, flax and chia seeds daily for well-rounded omega-3 intake from both plant and marine sources.
Should You Cycle Omega-3 Supplements?
While daily omega-3s are safe long-term, some prefer to cycle on and off supplements to maximize benefits. Potential advantages of cycling include:
Avoiding desensitization by providing a periodic rest period
Allowing time for omega-3s to accumulate in tissues before taking a break
Preventing excessive blood thinning for those at higher bleeding risk
Saving money during off periods
Resetting any stalled benefits or side effects
No set guidelines exist for omega-3 cycling. A reasonable approach is taking them daily for 2-3 months, then off for 1 month.
Listen to your body and work with your healthcare provider to determine if cycling is appropriate.
The Bottom Line: Daily Omega-3 Intake is Beneficial
In conclusion, substantial evidence supports taking omega-3s like EPA and DHA every day.
Potential benefits include enhanced heart, brain, eye and mental health, reduced inflammation and disease risk, and healthy fetal development.
Daily doses up to 1,000-2,000 mg per day are well-tolerated long term. To maximize effects with minimal side effects, choose high-quality supplements providing a combination of EPA and DHA.
Pair your daily omega-3 supplement with regular oily fish intake for comprehensive omega-3 coverage. Making these beneficial fats part of your daily routine supports whole-body wellness.
Sign up to our newsletter and enjoy 10% off one order