The daily boost your immune system deserves
Few bodily systems are more critical than the immune system. Not only does it work tirelessly to protect you, but it is your first line of defence against infections, viruses, and diseases. That's why we formulated our daily Vitamin C, D3 + Zinc supplement—to bolster your immune system and protect cells from oxidative stress, so you can feel at your best.
Combining these capsules with our CBD Immune Booster ensures an all-encompassing approach to well-being, supporting immune function from all angles.
Ingredients: Vitamins; Bulking Agent (Microcrystalline Cellulose); Stabiliser (Gum Arabic); Plant Based Capsule and Beadlets (HPMC); Minerals; Emulsifier (Sunflower Lecithin); Binder (Ethyl Cellulose); Carrier (Cyclodextrin).
Ingredients per daily dose
| | | |
| --- | --- | --- |
| Compounds | mg | %RI |
| Vitamin C (Ascorbic Acid) | 250 | 313 |
| Zinc (Zinc Oxide) | 7,5 | 75 |
| Vitamin D3 (Cholecalciferol) | 14mcg | 275 |
Maintaining wellness harmony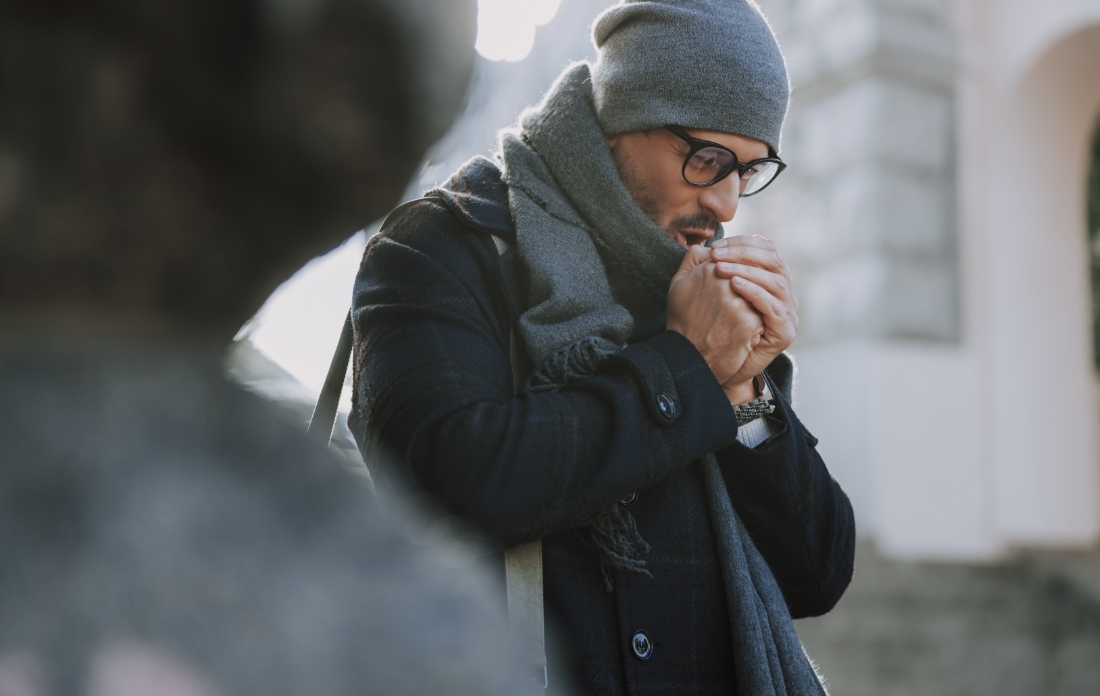 Alongside maintaining the balance your body craves, strengthening your immune system is one of the best ways to bolster your well-being in the face of the unknown.
Whether supporting an already functioning immune system or topping up the body's levels of zinc and vitamin D, our natural supplement is a fantastic addition to your daily supplement routine.
Characteristics
Art.no: CIBD0078 EAN 7640178660786
Packaging: Jar in cardboard box
Content: 60 doses (1 hardcap = 1 daily dose)
Materials: Cardboard SFC certified
How to use Vitamin C, D3 + Zinc from Cibdol
Instructions: For best results, take 1–2 capsules daily with a glass of water. Avoid chewing individual hardcaps.
Storage: Cool, dark and dry
Shelf life: 6 months after opening
---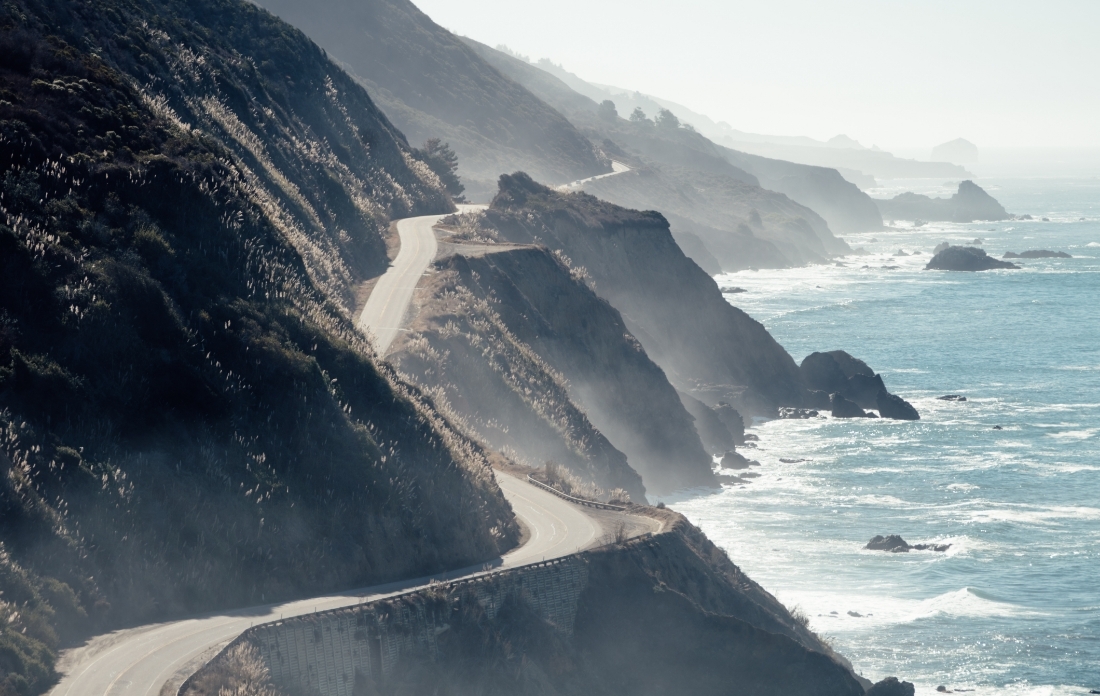 The trifecta of everyday wellness
On their own, vitamin C, vitamin D3, and zinc play crucial roles in dozens of bodily functions. Combining these beneficial compounds with liposomes sets Cibdol supplements apart from the competition and ensures a premium wellness experience in every capsule.
From the influence on oxidative stress to the support of normal immune system functioning, there's never been a better way to encourage everyday wellness than with vitamin C and zinc. Backed up by the wellness-boosting impact of vitamin D and liposomes, your immune system will have the support it needs to take on the challenges ahead.