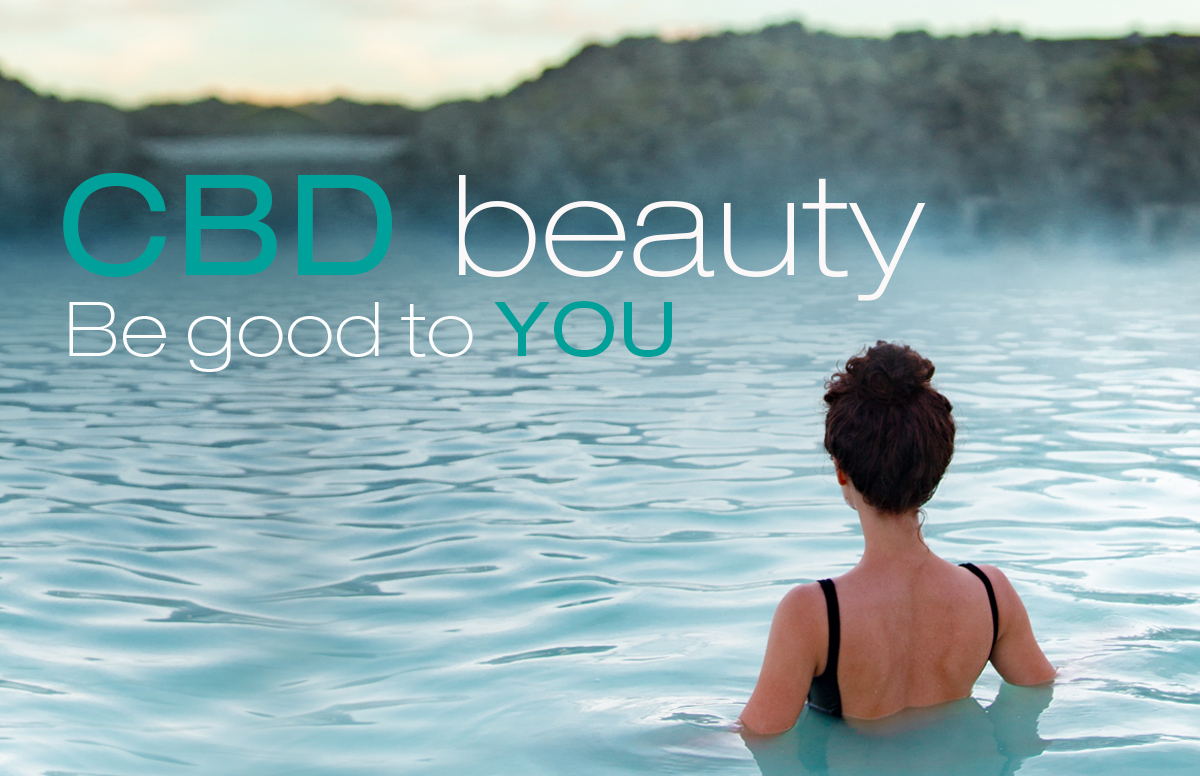 At Cibdol, we harness the natural power of CBD, filtering out any impurities and additives, to produce the finest and purest products for your daily wellness ritual.
Studies suggest that the anti-inflammatory and antioxidant nature of CBD might help on different skin conditions, such as aging, reducing dryness and sensitivity.
Our CBD Beauty line is the ideal companion to protect the delicate harmony of your skin. All of the products have been developed with CBD, an innovative beauty ingredient that will bring out your natural beauty.
Proven effects

After 3-5 days: Skin feels soft, nourished and fresh.
*All products were tested by 136 women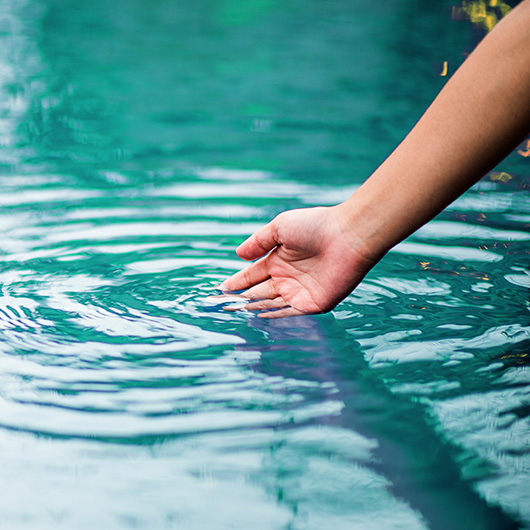 SOOTHE
Bring comfort to your skin
CALM
Alleviate all your skin concers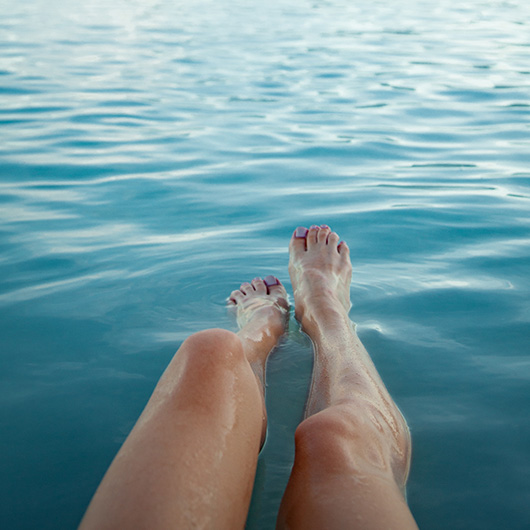 Discover our beauty line